Towing? New training courses are essential | Articles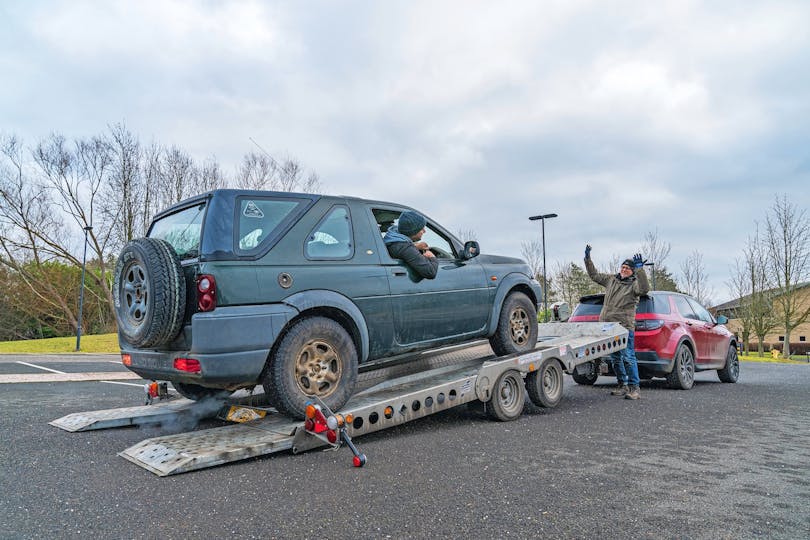 The new DVSA towing program is essential training for anyone wishing to tow a trailer or caravan, even if it is not a legal requirement.
In the absence of a mandatory B+E trailer test, scrapped last year, the Driving and Vehicle Standard Agency (DVSA) has released details of its voluntary training scheme.
Towing without the necessary knowledge is extremely dangerous. That's why any driver who needs to tow a trailer or caravan, but doesn't have previous experience, is encouraged to take a DVSA-accredited towing course.
Courses are taught to suit a range of abilities and requirements. Whether it's your first time, or you need a refresher or qualification to endorse existing skills, there should be one for you.
DVSA-accredited trainers follow the "Learn to Drive a Car and Trailer" program. This applies to all trailers and caravans up to 3500 kg MAM.
The MAM (Maximum Authorized Mass) is identical to the GVW (Gross Vehicle Weight). Both terms refer to the weight of a vehicle or trailer with a full payload. They refer to an individual vehicle or trailer, not the combined weight of the two.
Last week the DVSA also updated their 'Requirements for towing trailers in Britain' document, outlining what you can tow with your current licence. You are still limited by the legal towing capacities of your specific vehicle. A towing course should make this kind of information second nature.
Not sure how much you can tow behind your Land Rover? Refer to our monthly price guide towards the back of the magazine. It includes a list of weights and specifications for hundreds of different Land Rovers, old and new. You must also obtain confirmation of the V5 document for your vehicle.
To find an accredited towing course near you, contact [email protected] or visit the Skills for Logistics website.
Our complete towing guide can be found in the Spring 2022 issue of LRO.