LAPORTE — A search is underway for a 50-year-old man, who failed to appear for his child molestation trial this week, LaPorte County police said.
David Powers II, who was found guilty by a jury on Wednesday of all four counts despite being absent, was last seen in court on May 6 for a pre-trial, police said.
"Now an arrest warrant exists with nationwide extradition limits for Powers' arrest," police said.
Anyone with knowledge of Powers' whereabouts is encouraged to provide an anonymous tip to Sgt. Brett Swanson of the Fugitive Apprehension Street Team by calling or texting 219-363-9623.
The criminal case against Powers began in February 2020 with an investigation that later that month resulted in his arrest on two counts of felony Level 1 child molestation and two counts of level 4 child molestation, police said.
He was released from prison on cash bail in June 2020.
When Powers failed to show up for his trial on Monday, the judge opted to continue in his absence.
Gallery: Recent Arrests Reserved at LaPorte County Jail
Bridget McCarthy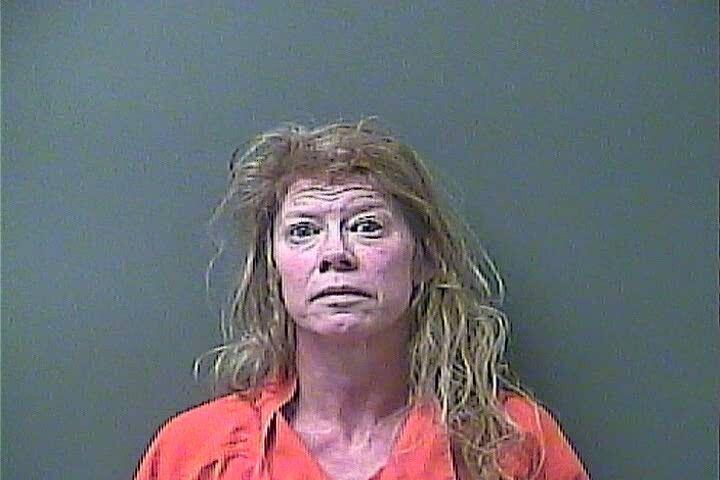 Enrique Avila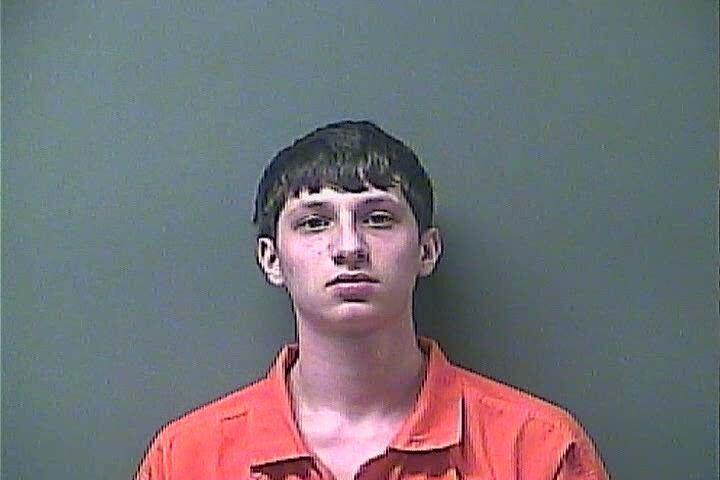 Staci Beard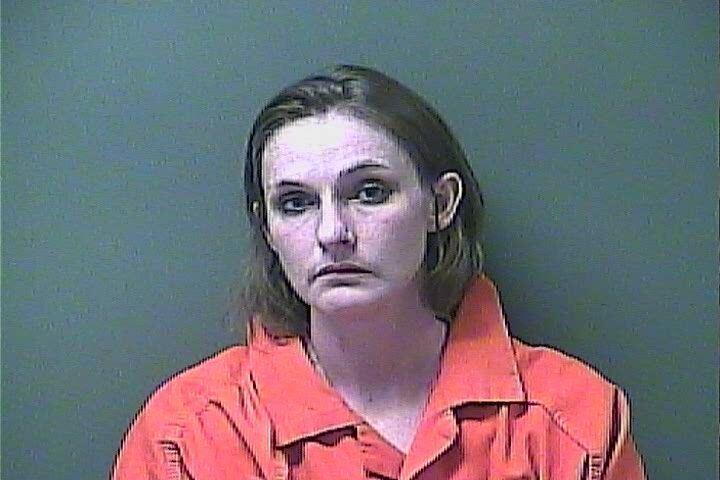 Theodore Euler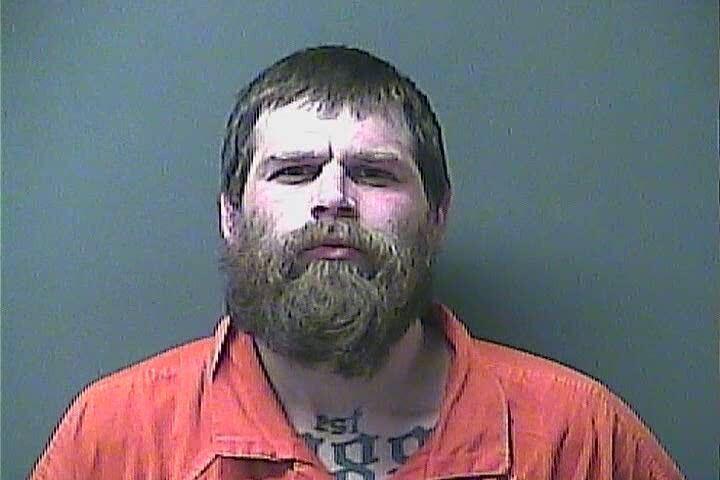 Tecoby sanders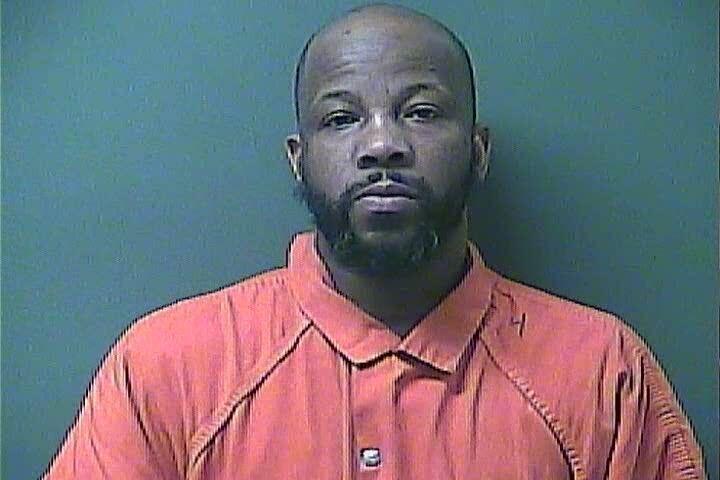 Nicholas Lee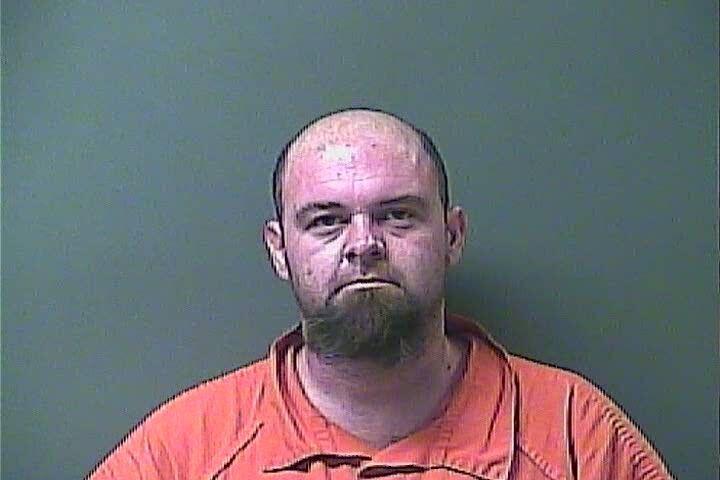 Kevin Coleman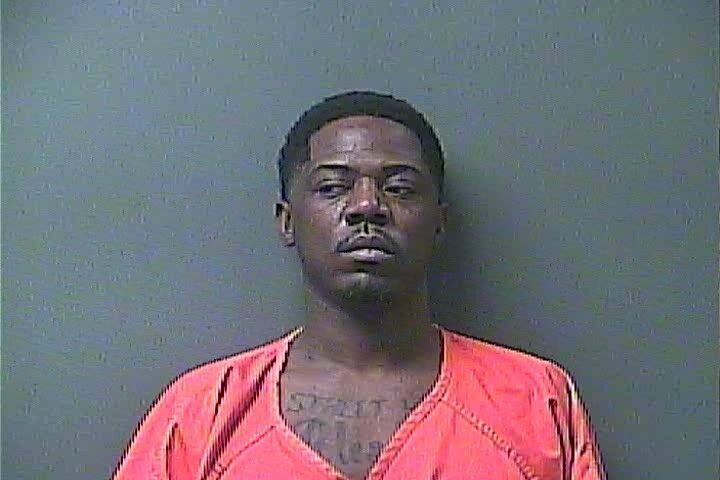 Brashon Pender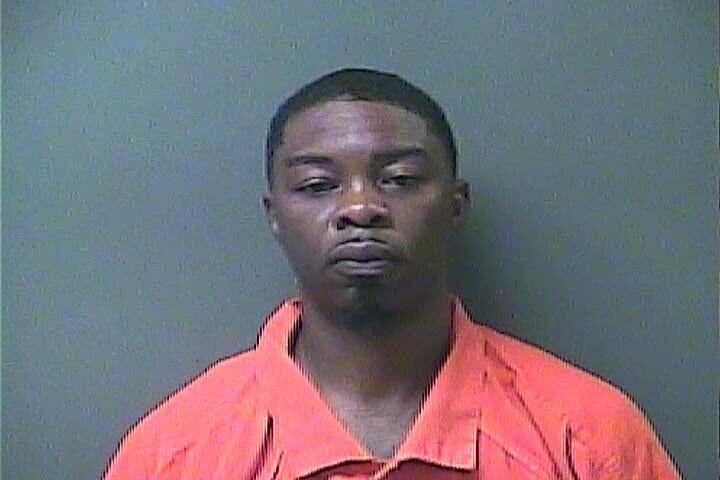 Austin Dunning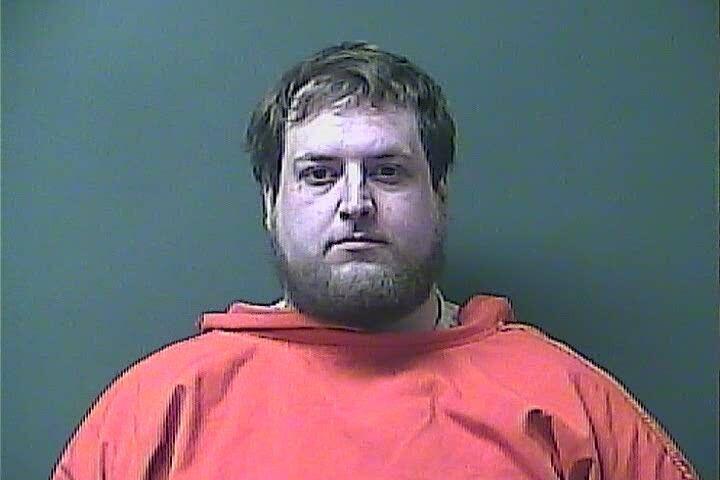 Joseph Parkes Garay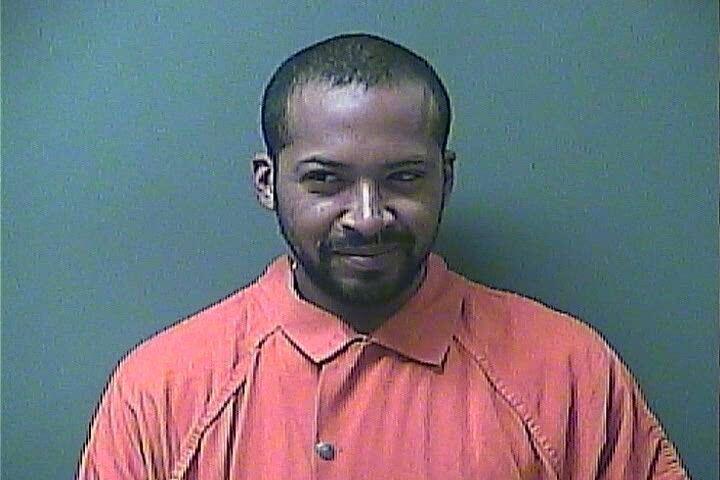 Jose Rosales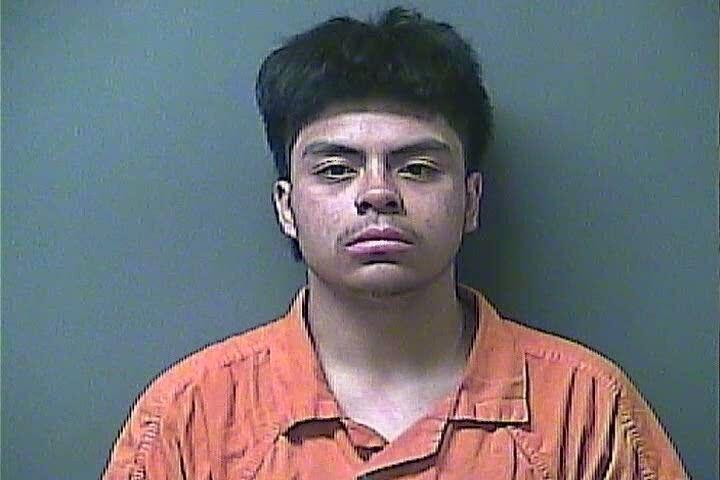 Joshua Frothingham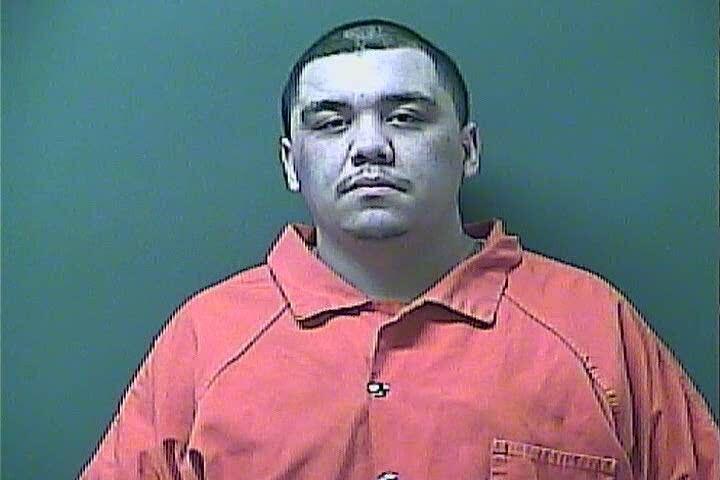 Robert Sackrider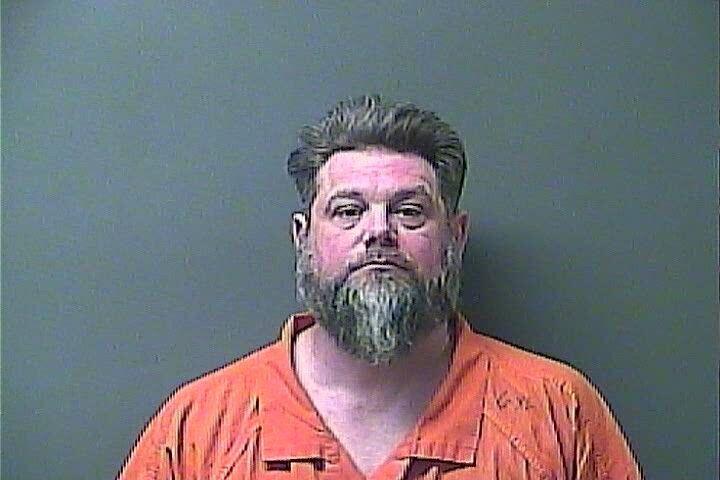 Jeni Chase
Randall Madaras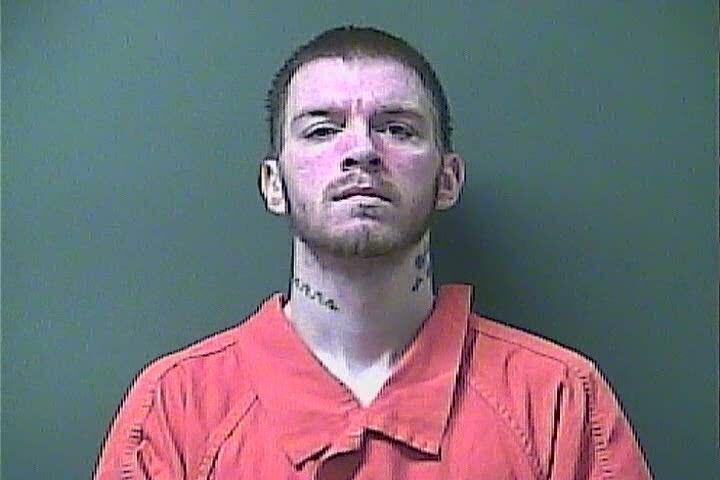 Anthony McKinney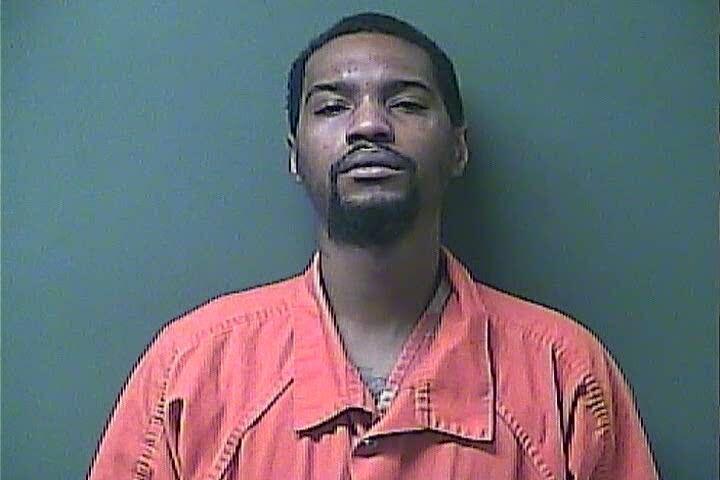 Christopher Kelley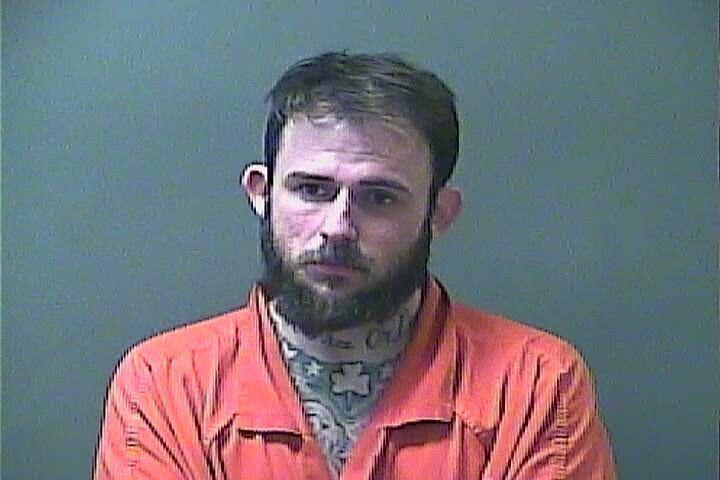 Danielle Schoonmaker
Jamie Conner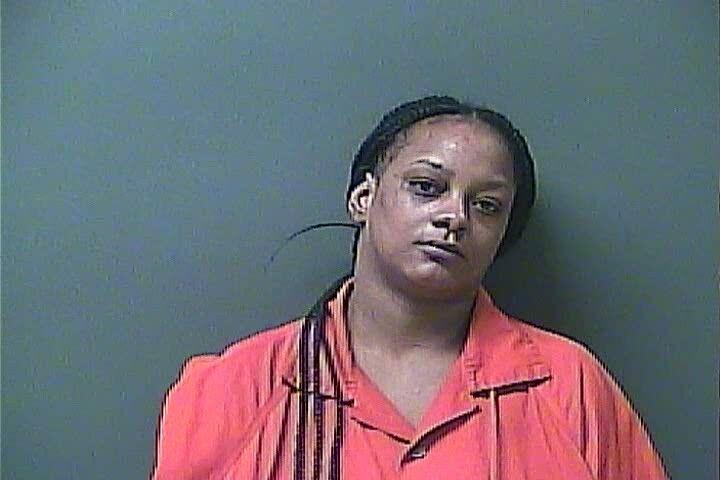 William Miller Jr.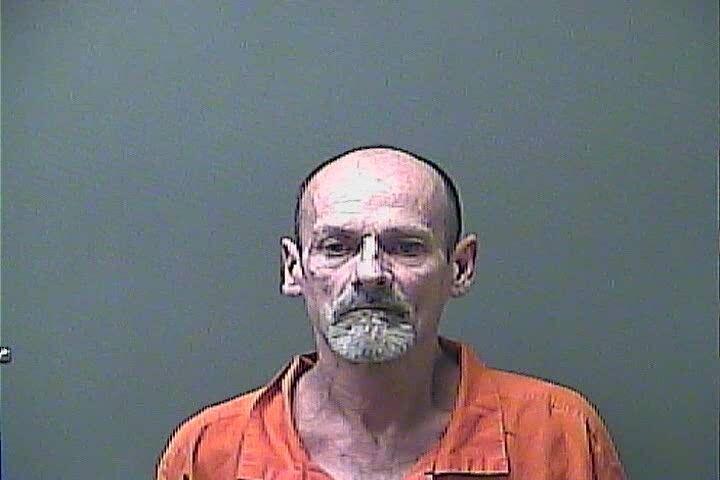 Ramon Rubi Rodriguez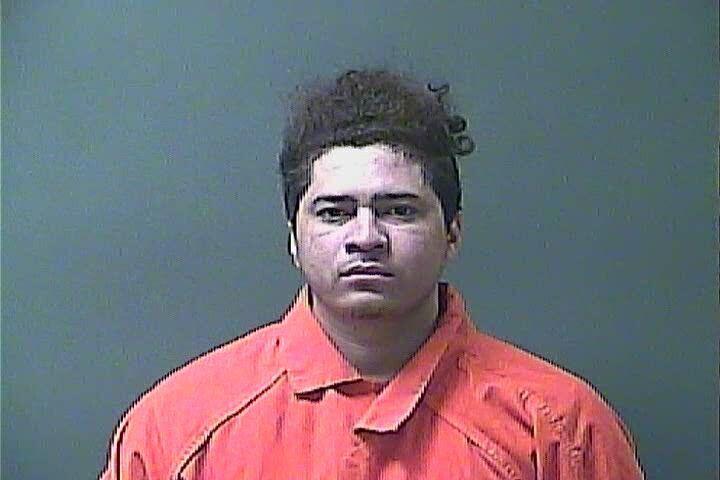 Mack Walker Jr.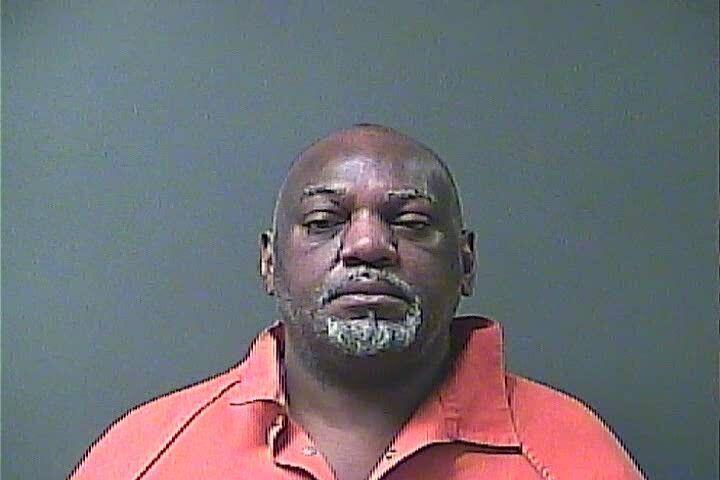 Stacey Scheppner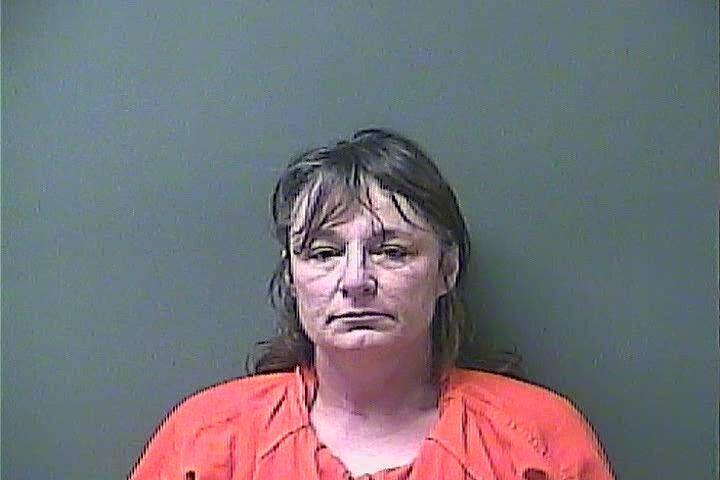 Vincent Reeves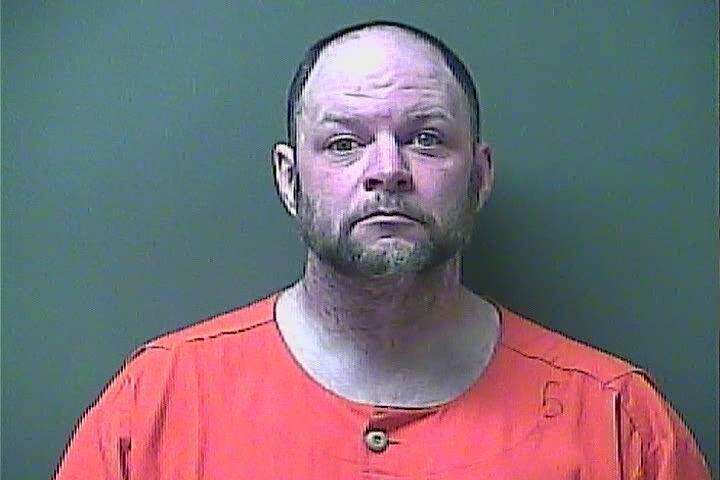 Joseph Trembinsky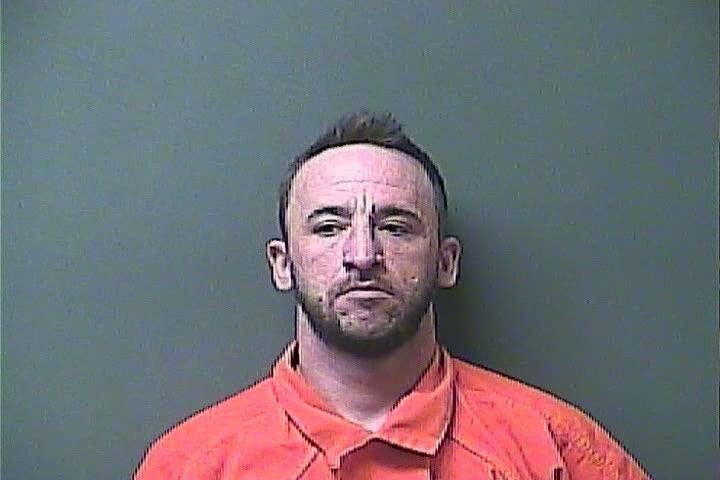 Xuan Logan II