Report: NFL franchise considering sites for new stadium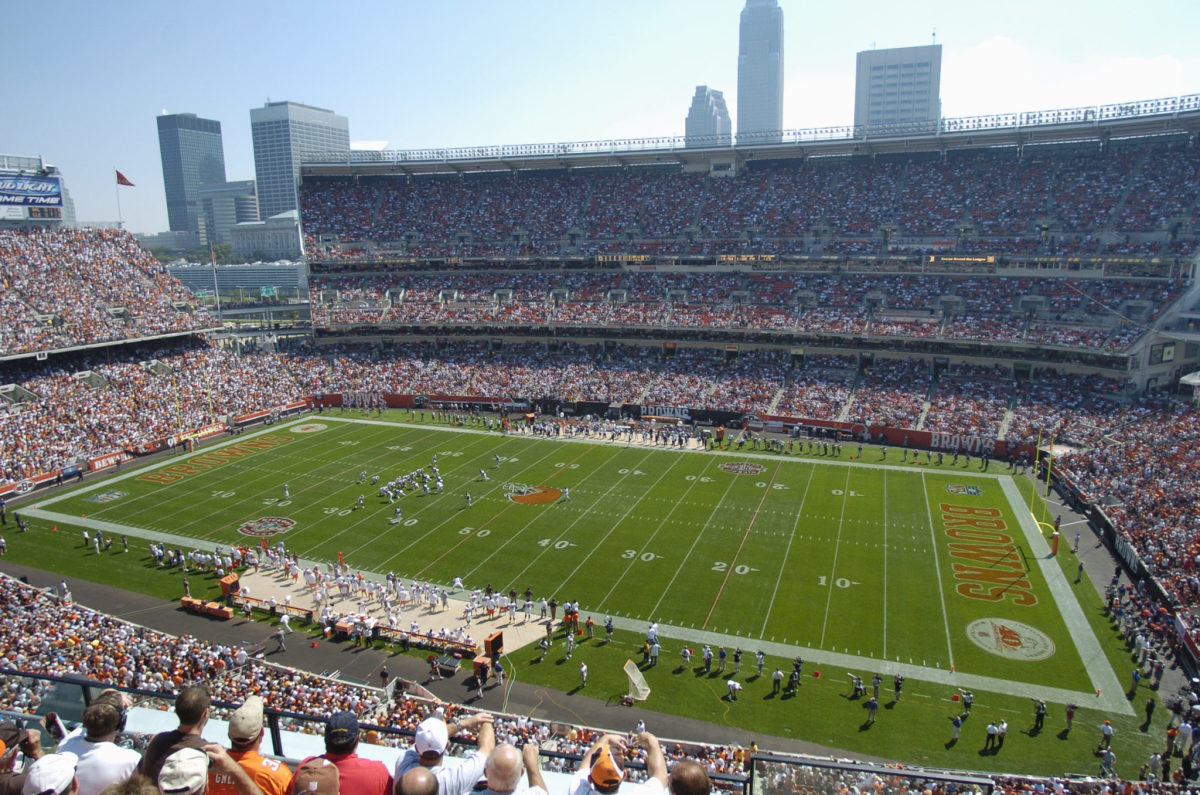 Since returning to Cleveland in 1999, the Browns have played at FirstEnergy Stadium.
That could change, according to a new report from neo-trans.blog, which cites two sources as saying the franchise-owning group is leaning towards building a new stadium rather than renovating the current one.
Haslam Sports Group is "unhappy with the condition of the existing stadium and its poor ageing", according to the neo-trans.blog report. Additionally, the article's sources claim that "the stadium was poorly constructed and the expense of rebuilding it and adding a roof to it is approaching the cost of a new stadium."
"And since the underutilized outdoor stadium occupies prime lakeside land whose development can generate revenue to support a new stadium, moving the stadium and developing more lakeside land would increase capacity. of the Haslams to afford a new stadium," the report said.
The Haslams reportedly have two potential venues in mind and want the new stadium to have a permanent or retractable roof in order to host other events year-round.
For what it's worth, Browns spokesman Peter John-Baptiste told neo-trans.blog he's "a bit too far ahead of the story" right now.
The team's lease on its current stadium runs until 2028.