Reminder: UMaine a site to "Elevate Indigenous Voices in Academia and Society" on October 24 – UMaine News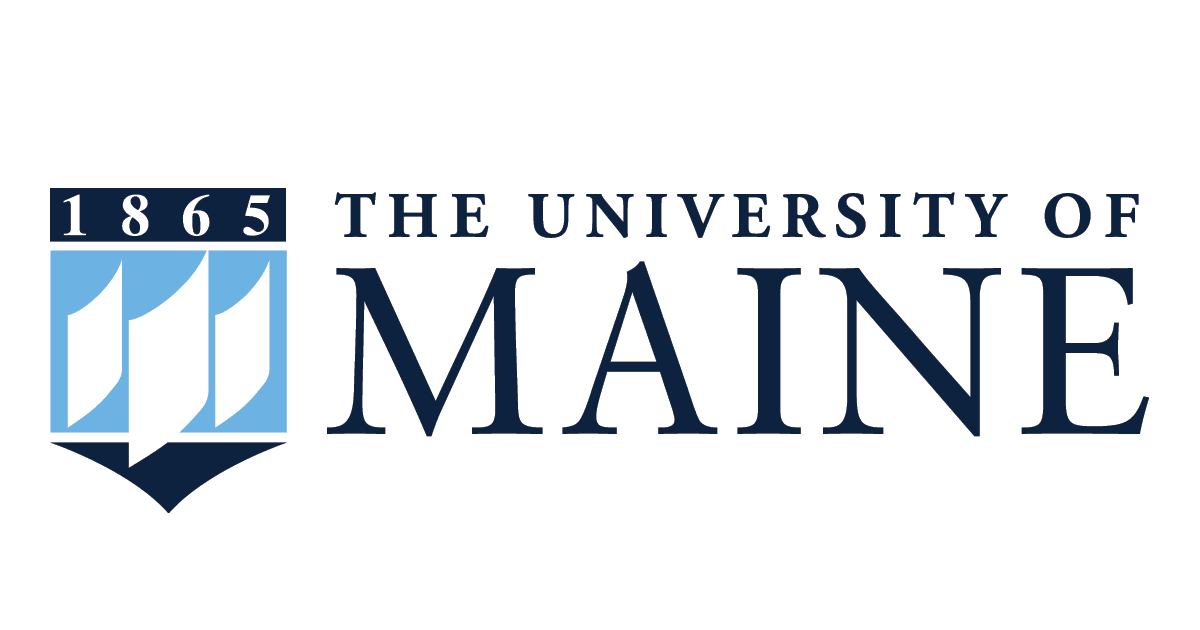 The University of Maine is one of five international sites for the 2022 Raising Indigenous Voices in Academia & Society (RIVAS) conference, recognizing the contributions of Indigenous peoples around the world, October 20-25.
RIVAS supports the scholarship of Indigenous scholars and lecturers whose cultures help shape linguistics, archaeology, cultural anthropology, and other academic disciplines, and also recognizes the contributions of Indigenous peoples to society around the world.
Organized by the host institution, the University of Montana, the conference is in a hybrid format, with in-person and online speakers and presentations. UMaine's Wells Conference Center is an in-person site for the October 24 conference. Other sites around the world are Al-Quds Open University, Palestine; Bularri Muurlay Nyanggan Aboriginal Corporation, Australia; The Center for the Anthropology of Sustainability, University College London, UK
Guest speakers include Darren Ranco, UMaine Professor of Anthropology and Chair of Native American Studies, and member of the Penobscot Nation. Ranco's presentation, titled "Decolonizing Land Relations in Aube: Landback and Rematriation through Wabanakik" will be featured in a live stream on October 22, and he will also chair a live panel on October 24 in Wells on Voices Wabanaki. UMaine Instructor and Penobscot Nation member Sherri Mitchell (Weh'na Ha'mu Kwasset) will deliver a live keynote address at UMaine on October 24 titled "Sacred Instructions: Indigenous Wisdom for Living Mind-Based Change."."
UMaine faculty are encouraged to let their students know about the in-person conference in Wells on October 24. The conference is free and open to the public. Professors might also consider integrating the live stream of the conference into their classes this fall. For more information on in-person or live participation, contact Lisa Neuman, [email protected].
RIVAS 2022 is designed for emerging Indigenous scholars to share their work and connect to a wider academic network, and for speakers to exchange ideas and constructively debate in the field of global Indigenous studies. Speakers will explore past, present, and future Indigenous experiences in academic and non-academic contexts, including Indigenous scholars and communities, who will present their perspectives on local and global phenomena, histories, and issues. Speakers will discuss and raise awareness of positive trends as well as barriers that still impede the participation of Indigenous scholars in an arena of global academic discourse, according to the conference. website.
RIVAS Conference 2022
Wells Conference Center
9 a m-5 p.m. EDTOctober 24
8:30 am

a

.

m

.–5

p

.

m

. —

On-site registration (free for F2F participants)
9

a m –

Opening speech

9:10

a

.

m

. —

Welcome from

UMaine

Native American programs
9:30 a.m.

a

.

m

.-not

oon – Morning paper session

(

Articles are 20 minutes long, with additional time for discussion/speaker transition

9:30 a.m.

a

.

m

. —

Stanislav "Saas" Ksenofontov "Russian Energy Megaprojects: Infrastructural Violence Against Arctic Socio-Ecological Systems"
ten

a m –

Remi Bahr "Native-Led Game Management of the Alaskan Whale Population"
10:30

a

.m. —

Jason Brough "Critical Analysis of Indigenous Foods and Ways of Life in the Face of Climate Change: Illusions of Food Sovereignty"
11

a m –

Matthew Magnani, Jelena Porsanger, Sami-Ásllat Laiti, Natalia Magnani, Anne May Olli, Paula Rauhala and Samuel Valkeapää "Elevating Indigenous Voices Through Small Museum Collections: Sápmi Community Reconnections at the Smithsonian Institution"
11:30 a.m.

a

.m. —

Madison Brown "Who tells our stories? Strategic Amplification of Indigenous Voices: An Exercise in Rhetorical Sovereignty »

12:50–2

p

.

m

. —

Afternoon communication session

12:50

p

.

m

. —

Sarah Augustine and Katerina Gea "Decolonizing the Tools of the Master: Organizing to Dismantle the Doctrine of Discovery within Religious Institutions"
1:20

p

.

m

. —

Desiree (Anakoniwa) Vargas "Indigenous Women's Leadership"

1:50

p

.

m

. —

Discussion with the public
2–4:50

p

.

m

. —

Keynote speech and panel discussions

2

pm—

Keynote, Sherri Mitchell "Sacred Instructions: Indigenous Wisdom for Living Mind-Based Change"
3:10

p

.

m

. —

Round table on the decolonization of UMaine

4 p.m. —

Wabanaki Center and Programs Roundtable

4h50–

5 p.m. —

Closing