OpenSea reimburses $1.8 million to users after the exploitation of the site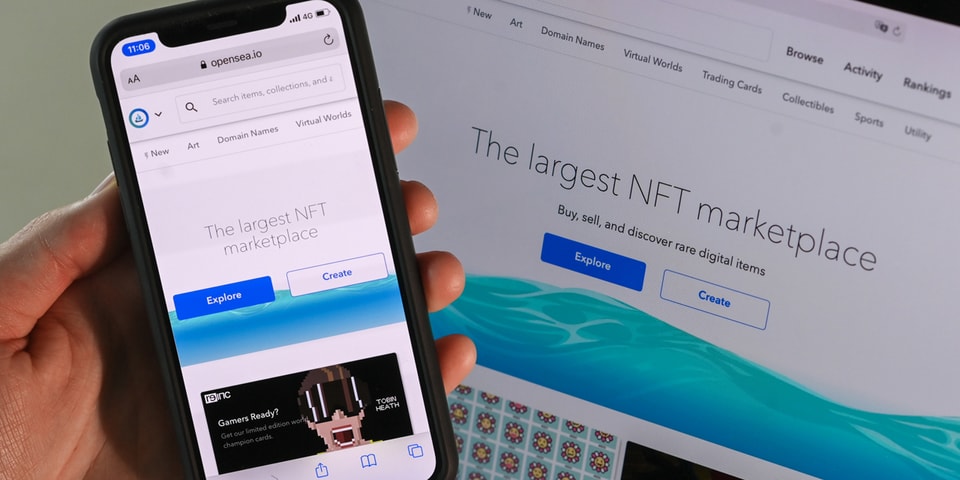 NFT marketplace OpenSea has refunded around US$1.8 million to its users after a mechanism on the site was exploited that allowed people to buy and return NFTs at low prices.
Earlier this week, a number of top notch NFTs, including Bored Ape Yacht Club, Mutant Ape Yacht Club, Cool Cats and Cyberkongz, were resold at much lower market value without the knowledge of the seller.
The issue was initially labeled a bug, but OpenSea has since explained that the debacle was caused by a mechanism that was exploited by savvy traders.
GM?

This is the first edition of the weekly discussions that we will do to announce platform updates to the OpenSea community.

Let's dive!

— OpenSea Support (@opensea_support) January 28, 2022
"When a user transfers an NFT out of a wallet ("Wallet 0xABC123") while a list is active, this list is not automatically canceled – and if the user transfers the NFT into wallet 0xABC123, this list will still be active," the company explained in a blog post Thursday. "In some cases, this list may now be lower than the current floor price of NFTs in this collection."
OpenSea said that while the feature gives users complete control over their listings and cancellations, it also creates risk when orders are not canceled before transferring an NFT.
The company has implemented a number of improvements to prevent people from taking advantage of this mechanism, including changing the default listing term from six months to one month; create a dashboard in the user's profile where a user can see all of their ads and cancel those that are no longer relevant; and create an alert to notify when a user transfers an NFT out of their wallet to which an active listing is associated.
"Our support team has also been working around the clock to contact affected users and issue refunds until our product experience can clarify this risk," OpenSea said. Fortune reports that the company refunded a total of 750 Ether for 130 wallet items.
In addition, two of Picasso's heirs sell NFTs inspired by previously unseen works of art.