Of course, Celtic should move for Jordan Larsson. This site said so months ago.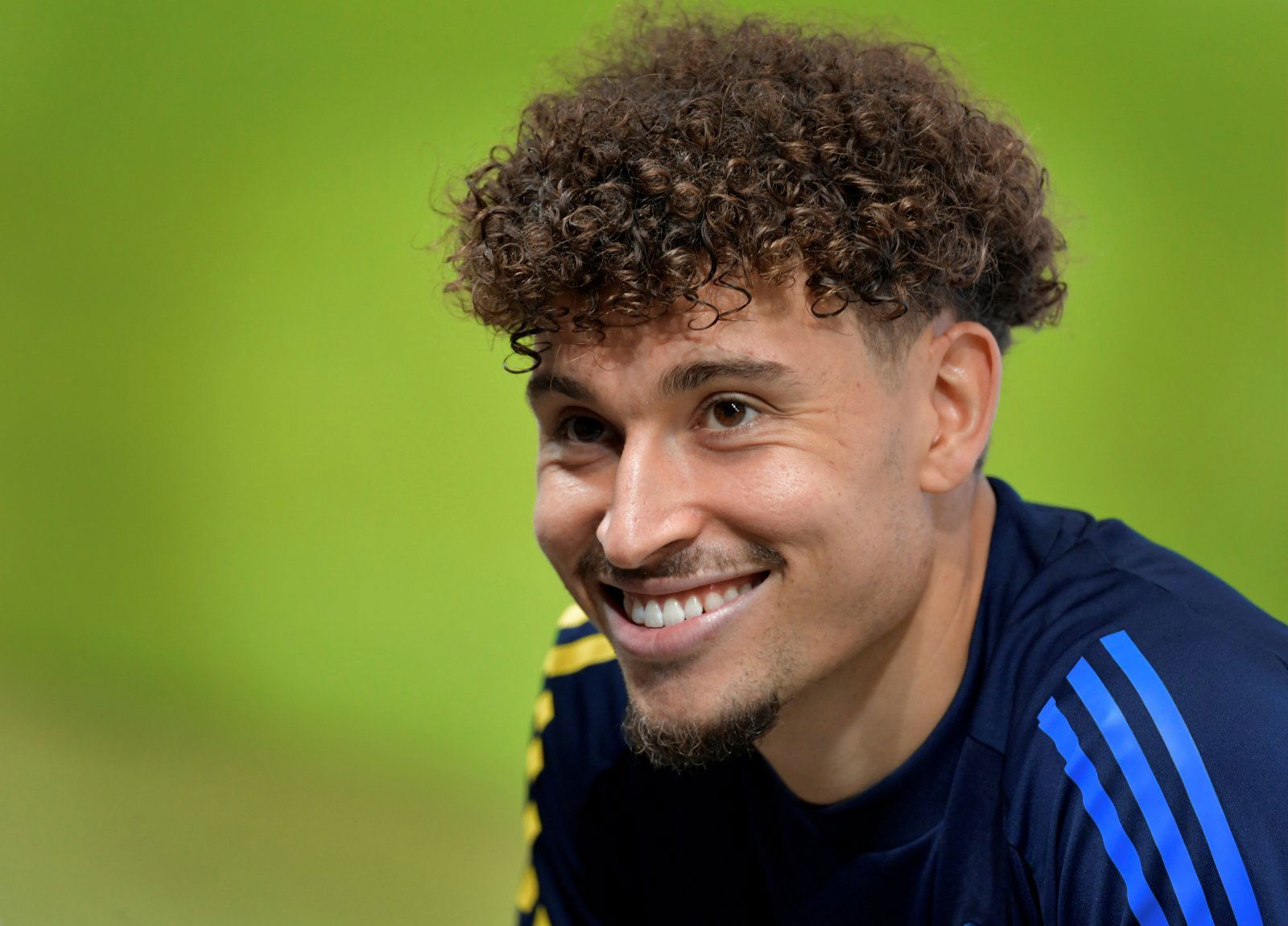 Long ago, when Russian clubs were first banned from Europe and UEFA all but canceled the contracts of their foreign-based players, I said this club should move for Jordan Larsson on a quick agreement, for an unbeatable price.
Jesus, you would think I would suggest that we commit war crimes against the people of kyiv instead of striking a blow at the oppressor.
It would have been a legitimate response to a crisis that we did not cause and in which we played no part. Russian clubs are not punished because of us.
They are being punished because of the conduct of their own government. The situation existed. Someone was going to take advantage of it. I thought as far as this player is concerned, it should be us.
Tonight his contract was torn up. We should ask Ange if he's the kind of player he would take. We know Jordan gets the club. We know he cares. We know he has the skills to succeed in this system. It is a fully-fledged international. It's a talent and it's a talent with a famous name. Available for free.
It is the quintessence without the fuss. The only two questions are 1) would Ange want him and 2) would he come here. The answer to the second is almost certainly yes.
The manager should at least discuss it with his coaches.
Jordan Larsson would be a great signing for Celtic on a free deal.
That's what makes it an easy decision in my opinion.
That it wouldn't cost us a penny. If he was not up to it, there would be no discussion to be had, but he was playing for a club ranked higher than us in Europe and playing in a better league than this.
He would be a success, as long as we understand that we are not signing his father in his prime, but a child who has blazed his own trail. With expectations at the right level, there's no way we, or the player, will have any regrets.
Of course we should.
It's a clear win-win for everyone and it would almost be worth hearing that name read on the tannoy at Celtic Park. If we really want a new striker in this window then this should be the guy.
Have you read 10 reasons why Celtic will win the league next season? Do it here.
What do you know of our victories over Sevco? Take the quiz and find out!