Most Read – Prestwick Spaceport, Automotive MCUs, TSMC Fabs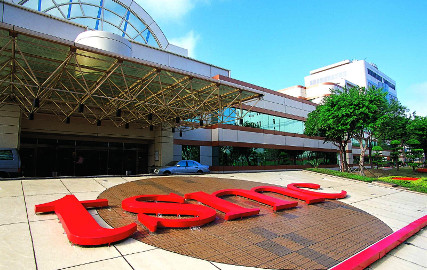 What topics are covered this week? There's progress at Prestwick Spaceport, Siemens expanding its mechanical prediction capabilities, TT Electronics buying Ferranti P&C, automotive microcontrollers with functional safety AI, and a chilling US paper about disabling fabs in Taiwan…
5. Prestwick Spaceport plans to position itself in the European space race
A planning application notice for Prestwick Spaceport has been filed, signaling the spaceport's progress among seven UK spaceports jostling to achieve the first satellite launch from UK (or European) soil. The Notice of Proposal for Application (POAN) is described as the first step in the planning process for Glasgow Prestwick Spaceport, which says it signals the intention to apply for planning permission in "early 2022". The spaceport plans to support "horizontal" launches, in partnership with launch service provider Astraius.
4. Siemens expands its mechanical prediction capabilities
Siemens Digital has extended its mechanical performance prediction capabilities with Simcenter 3D 2022.1. Time-varying thermal fatigue helps you understand durability over real operational cycles and reduce modeling time by reading temperatures and stress/strain from FE results. Part of Siemens' Xcelerator software and services portfolio, Simcenter 3D software enables engineers to tackle the complexity of product development and innovation through advanced simulation.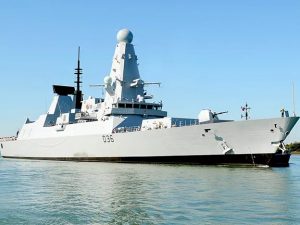 3. TT Electronics acquires Ferranti P&C
TT Electronics has acquired the Ferranti Power and Control (Ferranti P&C) business from Elbit Systems for £9 million. Ferranti P&C is a British manufacturer of power electronics and power systems for the aerospace and defense markets located in the Greater Manchester area. The acquisition strengthens TT's aerospace and defense footprint in the UK and further enhances the capabilities of its energy conversion and management portfolio.
2. Infineon Automotive MCUs Include Functional Safety AI
The first samples of Infineon's Aurix TC4x 28nm automotive microcontroller line are available. "The family provides an upward migration path for the Aurix TC3x family," according to the company. "It includes the next-generation TriCore 1.8 and the new parallel processing unit, a SIMD vector DSP that meets the requirements of various AI topologies – this can include real-time control and radar post-processing." Facilities for secure over-the-air software updating are included, as well as diagnostics and analysis during vehicle use.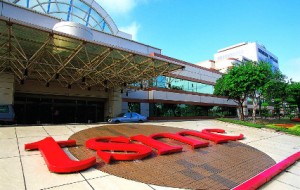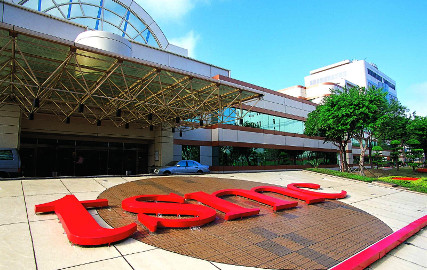 1. Disable TSMC fabs if China invades
The US Army War College published a 2021 paper suggesting that in the event of a Chinese invasion of Taiwan, TSMC's factories would have to be destroyed. "An automatic mechanism could be devised, which would be triggered once an invasion was confirmed," the newspaper said. "China's high-tech industries would be grounded just as the nation was embroiled in a massive war effort," the paper added, "even when formal warfare ended, the economic costs would linger for years."