Most Read – Indian Factory, Apple Sues, Space Telescope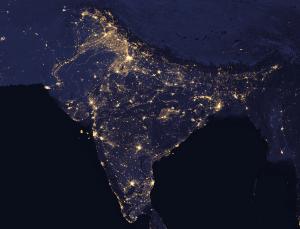 What topics are covered this week? There is writing on an LCD display with Arduino, a Japanese consortium seeking to reduce data center power consumption, Apple is pursuing a processor startup, completing alignment of the James Webb Space Telescope and plans to to build a $3 billion factory for analog ICs in the Indian state of Karnataka…
5. Part 2: An easy way to manually set a 16-bit number in an Arduino [Engineer In Wonderland]
I don't understand how easy it is to run code on an Arduino, which allows me to write the code to try to connect to a 20 character x 4 line LCD display (wearing an I2C knapsack to parallel). This is all part of my personal challenge to quickly and accurately manually set 16-bit numbers for microcontrollers. Thanks to the hard work of others, writing libraries and tutorials, it worked straight away (pictured). In this case it was the library and sample code for that library by "Arduino uno guy".
4. Japanese consortium aims to reduce data center energy consumption by 40%
The consortium is made up of: Fujitsu, NEC, AIO Core, Fujitsu Optical Components, Kyocera, Zeon and Kioxia. Fujitsu's role is to develop processors that deliver 10x performance using the same power as today. NEC's job is accelerators. Zeon's contribution is NRAM – CNT based memory. Kyocera will develop fiber optic connectivity.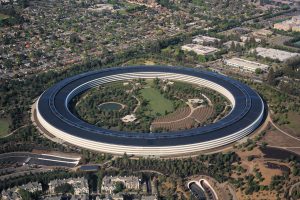 3. Apple pursues chip startup
Apple is suing a startup for misappropriating semiconductor technology, Reuters reports. The case is Apple Inc. v. Rivos Inc., 22-cv-2637, US District Court, Northern District of California (San Jose). Rivos, which is still in stealth mode, has reportedly hired "dozens" of Apple engineers since last June. The lawsuit alleges that Apple engineers hired by Rivos took proprietary information from Apple about the M1 laptop and iPhone A15 processors.
2. The fully focused James Webb Space Telescope in space
The alignment of the James Webb Space Telescope is now complete, reports the European Space Agency (ESA). An international partnership between NASA, ESA and CSA, the system has now passed a comprehensive review and is deemed capable of capturing well-targeted images with each of its four onboard science instruments. Apparently, the telescope's optical performance is better than the engineering team's most optimistic predictions, according to ESA. "Webb's mirrors now direct fully focused light collected from space to each instrument."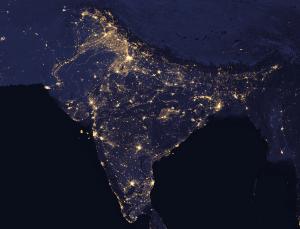 1. India is ready for the fabulous
Indian Semiconductor Manufacturing Company Digital Fab (ISMC Digital Fab) – a joint venture between Intel subsidiary Tower Semiconductor and Orbit Ventures of Abu Dhabi – will build a $3 billion factory for analog integrated circuits in the Indian state of Karnataka. The joint venture has applied for a grant under the Indian government's $10 billion chip incentive scheme. If accepted, the joint venture could be eligible for incentives worth up to $900,000. The fab should create 1,500 direct jobs and 10,000 indirect jobs. "A new world order is forming and we must seize this opportunity," Indian Prime Minister Narendra Modi told a conference of tech entrepreneurs.