Most read articles – Tech Sovereignty, Arm's CFO, Intel packaging site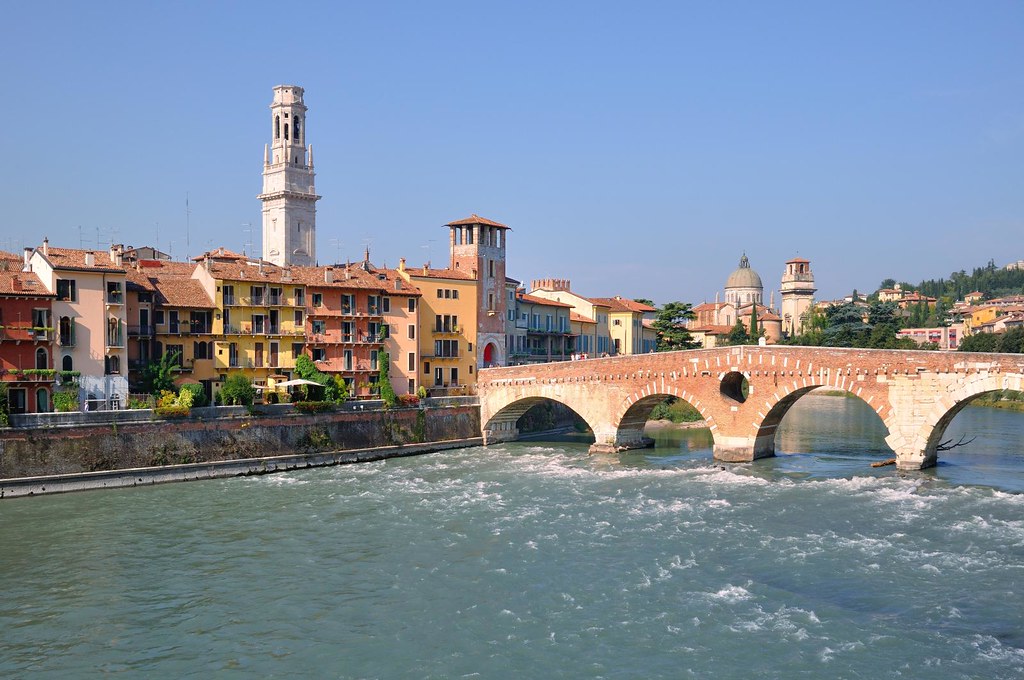 What topics are covered this week? There's Hermann Hauser speaking out (about the UK chancellor and "tech sovereignty"), Arm appointing a new CFO, new transistor-based logic, and Intel choosing the site for its new European packaging plant…
5. Hauser slams Kwarteng
Hermann Hauser criticized Chancellor Kwasi Kwarteng for his "financial under-education". "The UK in particular is in this very stormy time of having a financially under-educated chancellor, who follows neoliberal ideology rather than rational decision-making, which doesn't help," Hauser told Bloomberg. Technology Summit in London. Hauser said that the UK has become dependent on foreign technology.
4. Technological sovereignty [Mannerisms]
Hermann Hauser is on shaky ground when he argues that the UK should aspire to be "technologically sovereign". The UK has never been technologically sovereign in ICs and hasn't suffered from it – buying cheap chips from the US, Japan and Korea in gluts and getting away with it when ASPs rise . At one time we used to give huge development grants to companies like NEC, LG and Fujitsu to build chip factories in the UK because local companies didn't want to make off-the-shelf chips here.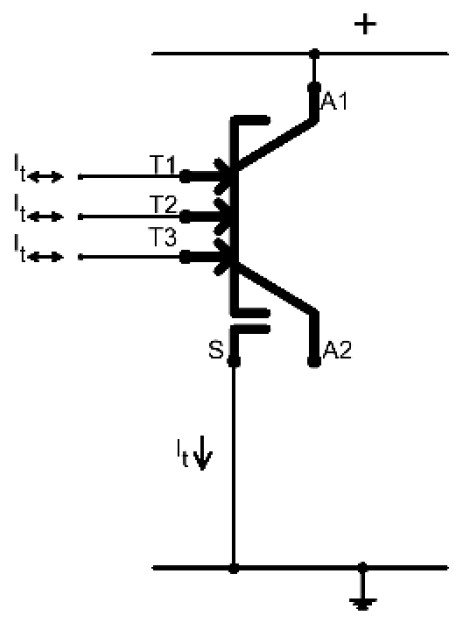 3. New logic aims to beat CMOS, on 10-year-old fabs
Nottingham-based SFN (Search for the Next) has characterized its new transistor-based logic and claims it matches CMOS performance even when manufactured in older factories. This "would allow chip designers to produce ICs in factories with older 180nm or even one-micron geometry with performance equivalent to CMOS devices manufactured in state-of-the-art factories," according to the company.
2. Arm appoints new CFO to prepare for listing
Yesterday, Arm named Splunk's CFO Jason Child as its new chief financial officer as the company prepares for its IPO. Child will join Arm on Nov. 2 and lead the company's global finance and IT organizations, reporting to CEO Renee Haas. "Jason is an experienced leader in global finance and technology," Haas said. "His extensive experience in financial management at public companies and executing IPOs will be invaluable in preparing for a potential IPO."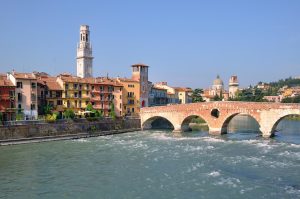 1. Intel chooses Vigasio for its European packaging plant
Intel has chosen Vigasio, near Verona in Italy's northeast region of Veneto, to be the site of its new European packaging plant, according to Reuters. The plant will cost 4.5 billion euros and is expected to employ 1,500 direct jobs and create 3,500 indirect jobs. It is expected to go live in 2025-7. The Vigasio site is part of Intel's $80 billion European investment program which includes two factories in Magdeburg and Leixlip, an R&D and design center in France and a laboratory extension in Poland.