Most read articles – Spanish investments, Intel alliance, fab Nexperia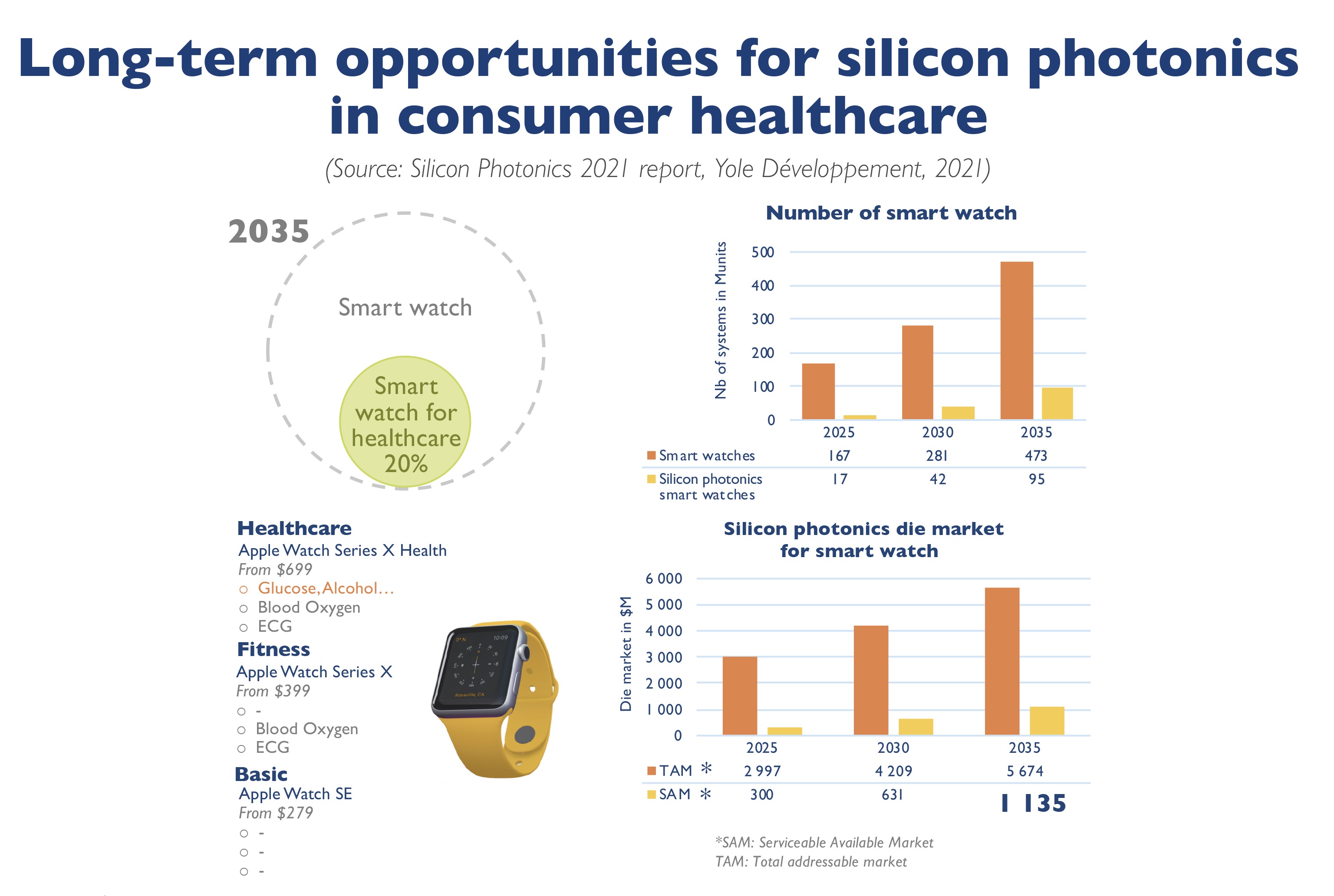 What are the topics covered? There is RISC-V and AI, Spain is investing in semiconductors via the EU, a new player in the silicon photonics market, Nexperia buying the Newport Wafer Fab and, finally, Intel, Micron, ADI and MITER Engenuity Forming Alliance for "American Growth"…
5. BrainChip and SiFive connect for edge AI
BrainChip's Akida is a neural network processor architecture that brings AI to the edge. The integration of BrainChip's Akida technology and SiFive's multi-core RISC-V processors will provide a solution for edge AI embedded computing, the companies say. The processors have been optimized for applications requiring high-speed, single-threaded performance while under the most stringent power and surface area constraints.
4. Spain to invest 11 billion euros in semiconductors
Spain will spend 11 billion euros on semiconductors, Prime Minister Pedro Sanchez has said. "We want Spain to be at the forefront of industrial and technological progress," he said, adding that semiconductors have "global geostrategic importance" and that Spain "will not lose the race for the most advanced technology". This ambitious project of major investments in semiconductors and related technologies will be essential to achieve strategic autonomy at European level.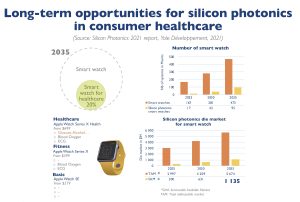 3. Synopsys and Juniper Networks form a new player in the silicon photonics market
There will be a new player in the dynamic silicon photonics industry as Synopsys and Juniper Networks announce a partnership to form a new, separate company, with Synopsys as the majority owner. For now, unnamed, the company will offer an open silicon photonics platform (integrated lasers, optical amplifiers) and photonics components. The companies believe that this platform will lower the price of integrating silicon photonics into datacom telecommunications, high performance computing (HPC), AI, optical computing, lidar and healthcare applications.
2. Chinese takeover of Newport Wafer Fab approved
The government opted out of the Newport Wafer Fab takeover by quietly approving the controversial sale of a Welsh microchip factory to a Chinese firm. Nexperia, the Amsterdam-based spin-off of NXP owned by Wingtech of Shanghai, took a 15% stake in Newport Wafer Fab in 2019. Nexperia was a customer of Newport Wafer Fab. Nexperia has been granted the right to trigger an option to buy out 100% of Newport Wafer Fab and to appoint two directors to the Newport Wafer Fab board if it encounters financial difficulties.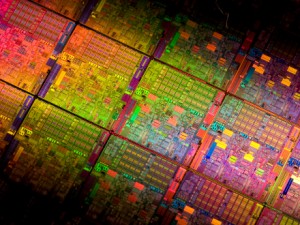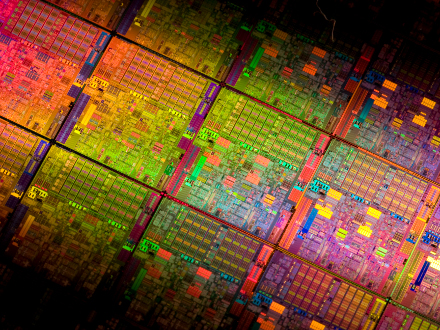 1. Intel, Micron and ADI form an alliance
Intel, Micron, ADI and MITER Engenuity have agreed to accelerate semiconductor research, development and prototyping to build a stronger US semiconductor industry. The commitment establishes a Semiconductor Alliance to provide the basis for a pan-national approach to a more innovation-driven U.S. semiconductor industry and supply chain. The Semiconductor Alliance, led by MITER Engenuity, was developed from working groups in 2021, and its principles were published in a white paper on American Innovation for American Growth.