Most read articles – SiC diodes, Connected cars, Toshiba split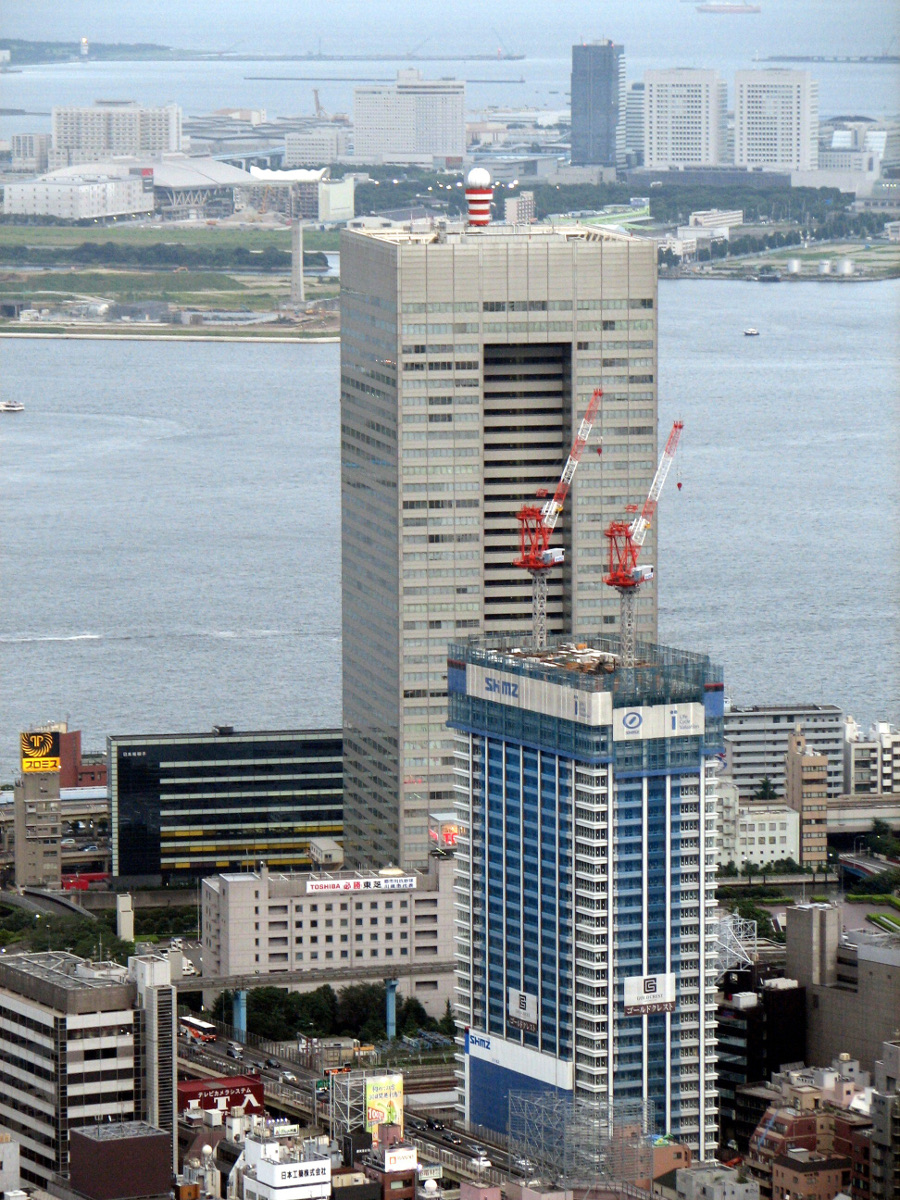 What are the topics covered this week? There's Nexperia entering the SiC diode market, Marvell shipping SONiC compatible devices, Viasat buying Inmarsat, NXP's network processors heading to Ford vehicles, and Toshiba reports restructuring into three separate entities…
5. Nexperia enters the SiC diode market
Nexperia entered the SiC diode market with the introduction of 650 V, 10 A SiC Schottky diodes. Nexperia's first SiC Schottky diode is an industrial grade device with a repetitive peak reverse voltage (VRRM) of 650 V and 10 A direct current (IF), designed to combine ultra-high performance and high efficiency with low energy loss in power conversion applications. Providing the added benefit of a 2-pin (R2P) high voltage compliant package with a higher leakage distance.
4. Marvell delivers SONiC silicon
Marvell delivers SONiC compatible production switching silicon from its Teralynx 9K and Prestera 8K devices in high volume to Tier 1 cloud customers. The devices rely on the Switch Abstraction Interface (SAI) and software for Open Cloud Networking (SONiC). Marvell continues to invest in SAI and is committed to providing disaggregated SONiC-based solutions and open systems support through ODMs and OEMs.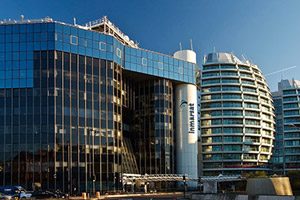 3. US satellite company Viasat buys Inmarsat for broadband and IoT
The American communications company Viasat will acquire the London-based company Inmarsat, with a view to building a hybrid global space and terrestrial network, providing high-speed and IoT services. The deal is valued at $ 7.3 billion, with Viasat using $ 850 million in cash, approximately 46 million of its shares (valued at $ 3.1 billion) and taking over $ 3.4 billion of net debt. The combination will result in spectrum licenses in the Ka, L and S bands and a fleet of 19 satellites in service with 10 additional spacecraft under construction and slated for launch over the next three years.
2. NXP and Ford team up to connect cars
NXP and Ford are working together to improve the driver experience, convenience and service across its fleet, including the 2021 Ford F-150 pickup, Mustang Mach-E and Bronco SUVs. Ford's New Fully Networked Vehicle Architecture implements NXP Vehicle Network Processors and i.MX 8 Series Processors. NXP Vehicle Network Processors provide in-vehicle networking and enable gateway to deploy OTA (Over-the-Air) software updates and new services, while processing and sending vehicle data to the cloud.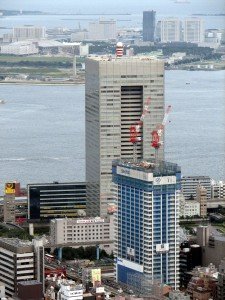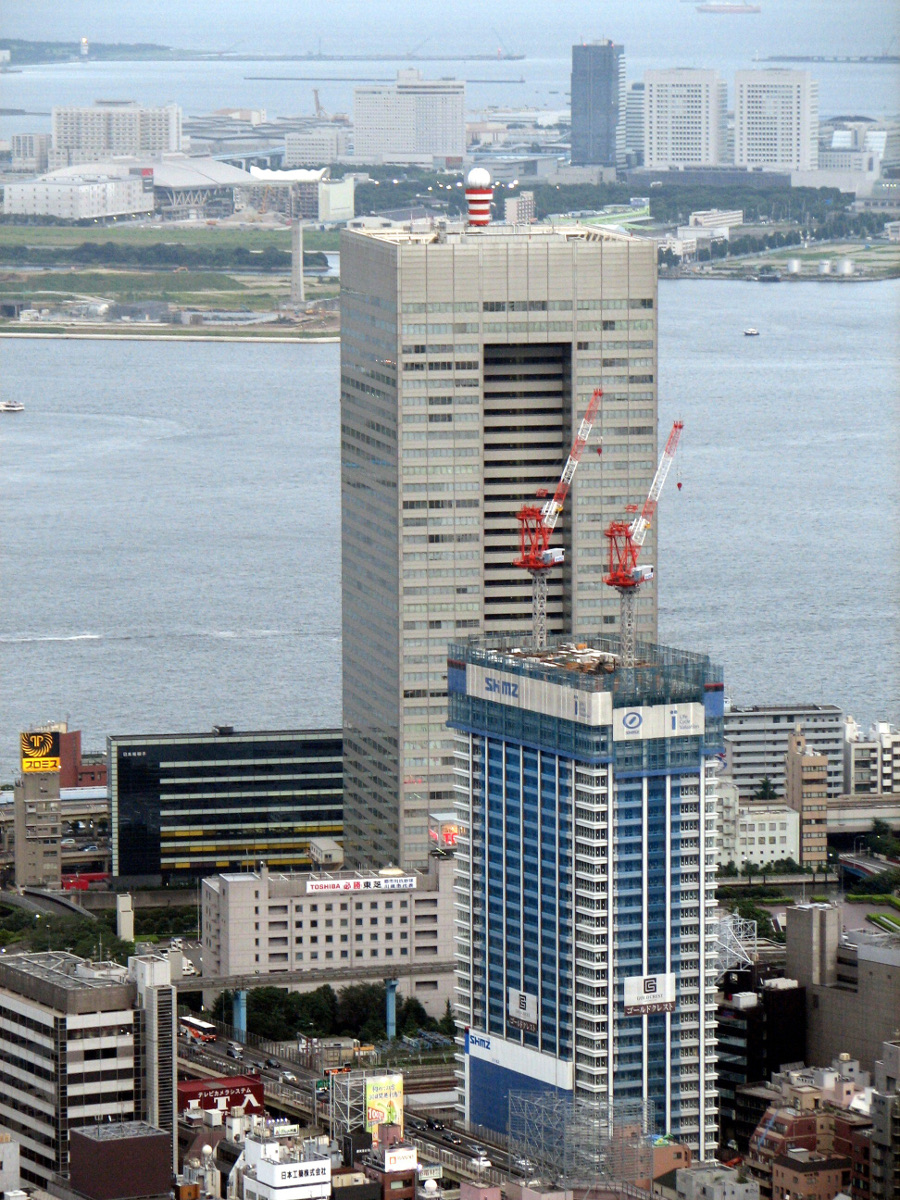 1. Toshiba will split its activities
Toshiba will restructure into three separate entities, reports the Nikkei. One will focus on devices, such as hard drives, the other on infrastructure, such as power plants, and the other on solid-state memory. However, there is a possibility that Kioxia, the NAND business in which Toshiba has a 40% stake, may come under the management of the device company. The idea behind this decision is to get the market to see the values ​​of different companies that have very different investment needs, profit expectations and growth curves.