Most Read Articles – Raspberry Pi OS, IBM Qubit Chip, Huawei Switchgear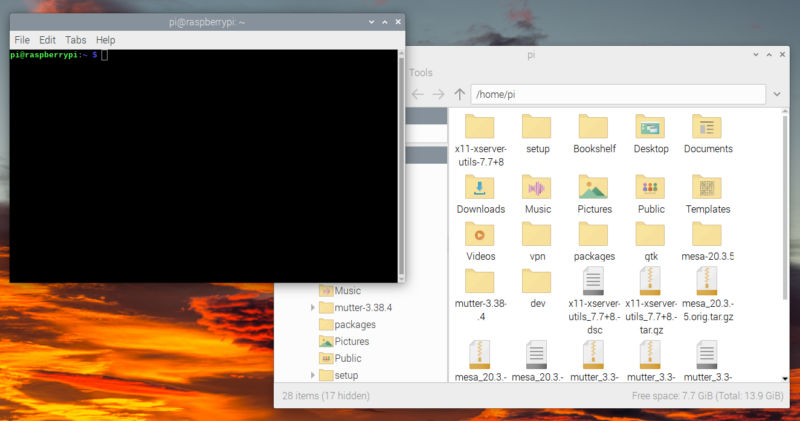 What are the topics covered this week? There's an update to the Raspberry Pi operating system, the EU is considering its chip plans, an array of European automakers, IBM building a 127-qubit chip dubbed the Eagle, and switchgear dismantling laws Huawei switching …
5. Updated Raspberry Pi OS: Simplified Camera and Video Access
Raspberry Pi OS, the custom operating system for Raspberry Pis, has received a major upgrade. It is now based on Debian Bullseye, Linux which replaced Debian Buster two years ago. "Debian Bullseye has relatively few major changes visible to users," according to Raspberry Pi. "There are some underlying changes to file systems and printing, but most of the changes are fixes and updates. level of existing applications and functionalities. However, beyond the changes in Debian itself, the Bullseye version of Raspberry Pi OS has a number of significant changes in the desktop environment and in support for Raspberry Pi hardware.
4. EU reflects on chip plans today [Mannerisms]
Today, the EC is discussing its chip projects. According to a draft guidance document consulted by Bloomberg, the EC "may consider approving public support to close possible funding gaps in the semiconductor ecosystem for the creation in particular of unique European facilities in their kind ". The one-of-a-kind facilities are considered state-of-the-art factories, which excludes the participation of European manufacturers who abandoned state-of-the-art processing more than ten years ago. This means giving subsidies to foreign chip companies, especially Samsung, TSMC, and Intel, which are the only companies with advanced capabilities.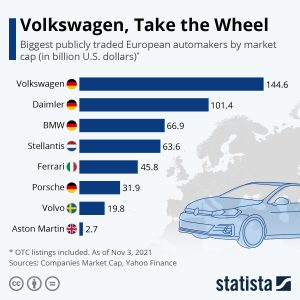 3. The automotive poor in Europe [Mannerisms]
Compared to Tesla's billion-dollar market capitalization, European automakers look like poor people, with Germany's four biggest companies bringing together a collective third of Tesla's valuation. Volkswagen, BMW and Daimler are among the top 3 most popular car manufacturers in Europe, ranking third, tenth and fifth respectively in the world. According to the International Organization of Automobile Manufacturers (OICA), around 78 million motor vehicles were sold in 2020, down 12 million from the previous year.
2. IBM builds a 127-qubit chip
IBM has developed a 127-qubit chip called Eagle which it claims cannot be simulated by a traditional supercomputer. To simulate Eagle, it would take more classic bits than there are atoms in every human being on the planet, says IBM. "We had to combine and improve on techniques developed in previous generations of IBM Quantum processors in order to develop a processor architecture that included advanced 3D packaging techniques which we believe can form the backbone of processors up to to and including our Condor of over 1000 qubits. processor, "the IBM statement said.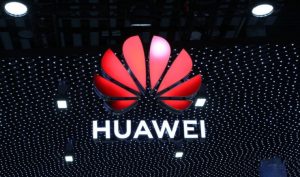 1. Law passed to enforce disassembly of Huawei switchgear
The government has passed a law prohibiting telecommunications network operators from keeping Huawei switchgear in their networks, where the government says it should be removed. The Telecommunications (Security) Act imposes new legal obligations on carriers to protect the UK's telecommunications networks and gives new powers to the government to control the use of high-risk providers such as Huawei. Fines of up to ten percent of turnover or £ 100,000 per day for non-compliance Previously, UK telecommunications providers were responsible for setting their own security standards in their networks.