Most read articles – Nexperia mosfets, Industry capex, Toshiba crunchtime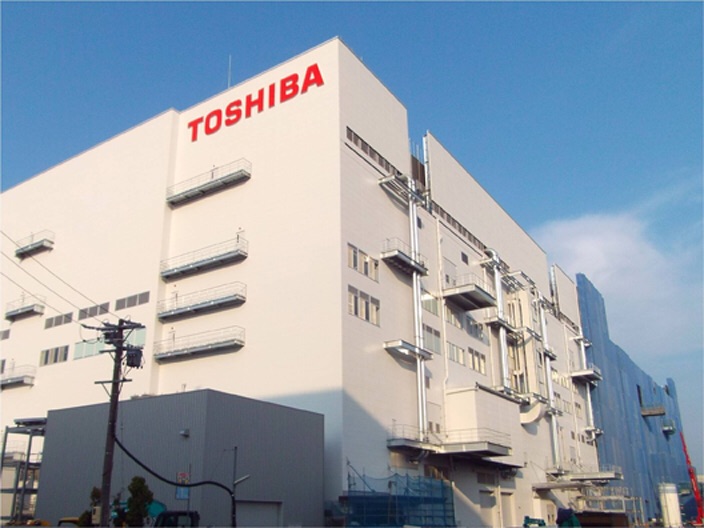 What topics are covered this week? There's Softbank liquidating its stake in Cruise, Nexperia's automotive mosfets, a fable of mannerisms, the industry's growing chip capacity, the question of Japanese ownership of Toshiba…
5. Softbank Vision Fund sells its stake in Cruise to GM
GM is buying Softbank Vision Fund's stake in Cruise for 2.1 billion euros. It will also invest an additional $1.35 billion in Cruise which was promised by Softbank. GM will end up with 80% of Cruise. GM bought Cruise in 2016 for an estimated price of between $500 million and $1 billion. In 2018, SoftBank invested $900 million in Cruise and said it would invest an additional $1.35 billion when Cruise's autonomous vehicles are ready for commercial deployment, potentially raising its stake to 20%.
4. APEC Week: Nexperia Launches Electrothermal Models for Automotive Mosfets
Nexperia has released electrothermal models for some of its mosfets, many of which are automotive qualified. It "developed these models in close partnership with a Tier 1 OEM whose requirements could not be met by any other currently available," according to the company. "Simulation models for mosfets typically include a limited number of device parameters modeled at typical operating temperatures. Nexperia's new models capture the thermal interdependence of the full set of device parameters between -55 and 175°C." Models are in LTspice precision electrothermal (PET) format. Inverted diode recovery time is included, as is "EMC performance of the device," according to the company, which has no not added more details.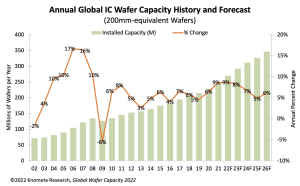 3. Capacity expansions won't cause chip glut, says Knometa
In 2021, IC makers responded to widespread shortages by increasing capacity by 8.6%, according to Knometa Research, which was the highest rate since 8.0% in 2011 or 10.4% in 2008. For 2022, an 8.7% capacity expansion is expected, followed by 8.2%. % growth in 2023. Capital expenditure on fabs and equipment, as a percentage of semiconductor revenues, was 25% in 2021, the highest rate since 2001, when the ratio was 26%. In the past, very high expense-to-sales ratios generally indicated that too much capacity was being added and that a market correction was imminent. In 2001, capacity utilization rates fell sharply from 2000 when demand for chips collapsed.
2. Fable: The Game Changer [Mannerisms]
Here is a circuit that changed the industry. Developed largely without the knowledge of management and launched on the market in 1964, it revolutionized the design of integrated circuits.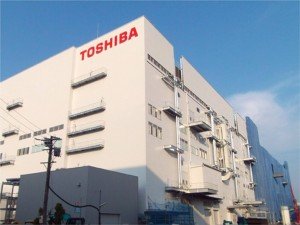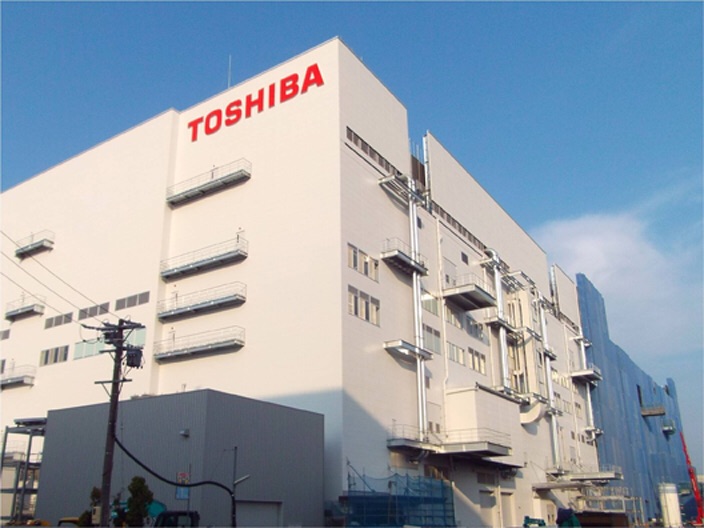 1. Crunch for Toshiba
This week could determine Toshiba's future – whether it remains under Japanese ownership or is sold to private equity. A shareholder vote on Thursday could back a group of activist shareholders including Singapore's Effissimo Capital Management and 3D Investment Partners, San Francisco's Farallon Capital Management and Hong Kong's Oasis Management who want to force the sale of the company, or it could back Toshiba the management to get rid of the activists and continue to run the company in its own way. Shareholders will vote on two proposals: one, from Toshiba, asking them to support a two-part restructuring of the company – broadly split between devices and infrastructure – the other, from activists, calling on the company to reconsider alternative options including a sale .