Most Read Articles – Dyson Recruits, US Chips Act, Renesas Cortex-M85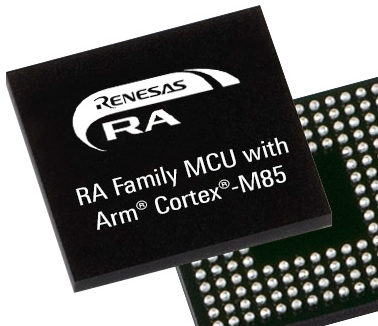 What are the topics covered? There's Dyson recruiting 250 robotics engineers, the (lack of) Chips Act progress in the US, Renesas building a 300mm line for EV power semiconductors, a crab robot the size of a chip and the first public release of the new Arm core aimed at IoT applications requiring AI…
5. Dyson recruits 250 robotics engineers
Dyson is hiring 250 robotics engineers in computer vision, machine learning, sensors and mechatronics, and plans to hire another 700 over the next five years. "The master plan: to create the UK's largest and most advanced robotics center at Hullavington Aerodrome and bring the technology to our homes by the end of the decade," according to the company. The new recruits will be based at the company's campus in Wiltshire (Hullavington Airfield), a new London lab close to the Dyson Robotics Lab at Imperial College, and at Dyson's global headquarters in Singapore.
4. Chips Act [Mannerisms]
US Secretary of Commerce Gina Raimondo looks a bit silly about the lack of progress on the Chips Act. Although two different versions of the Chips Act have been passed separately by the US Senate and House of Representatives, the next step – reconciling the two versions – has so far taken three months. In Davos, Raimondo expressed her frustrations to CNBC, saying, "This is a huge national security issue and we need to move on to making chips in America, not looking for friends," she said. declared. Friend-shoring apparently means working with friendly foreign countries to secure supplies. Raimondo just visited a Samsung factory in Korea and said she would like to see a similar "incredible manufacturing operation" built in the United States.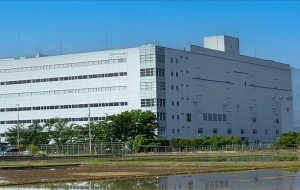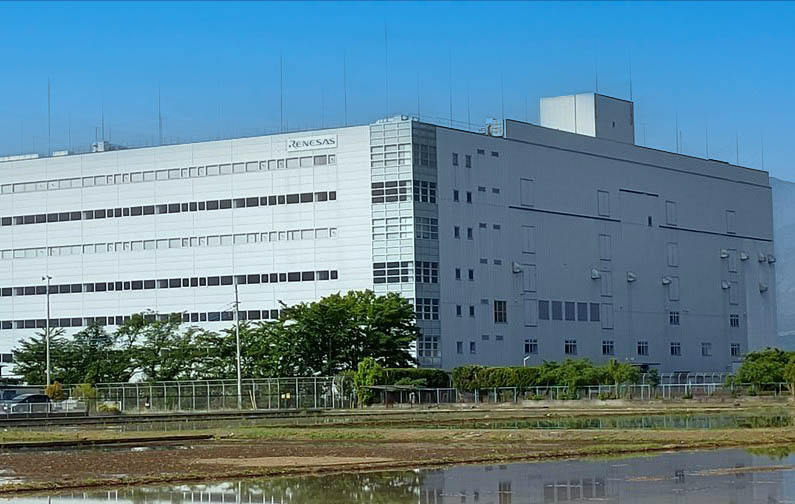 3. Renesas builds 300mm line for electric vehicle power semiconductors
Renesas is investing 90 billion yuan in a 300mm power semiconductor factory in Kai City, Yamanashi Prefecture, citing the rise of electric vehicles as the motivation. This is the Kofu plant, which closed in October 2014 while operating 150mm and 200mm wafer lines in its 18,000m2 clean room, which is now due to reopen in 2024 "to improve capacity. production of power semiconductors such as IGBTs," according to the company, adding that power mosfets are another potential product. Once Kofu reaches mass production, Renesas will have doubled its power semiconductor production capacity, he said.
2. Flea-sized robot crab
Researchers at Northwestern University have created a robot crab that can bend, twist, walk, turn, crawl and jump and is 0.02 inches wide. The robot was inspired by peekytoe crabs. "Robotics is an exciting field of research, and the development of micro-scale robots is a fun topic for academic exploration," says project leader Professor John Rogers. The robotic crab is not powered by complex hardware, hydraulics or electricity, and instead relies on the elastic resilience of its body. To develop the robot, the team used a shape-memory alloy that changes to its "memorized" shape when heated.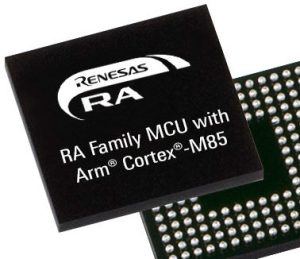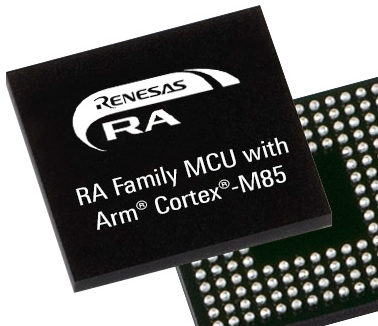 1. Embedded World: Renesas will demonstrate Cortex-M85 – Arm's latest microcontroller
Renesas will demonstrate Arm's Cortex-M85 embedded processor at Embedded World in Nuremberg, expecting this to be the first public release of the new microcontroller core. Aimed at IoT applications requiring artificial intelligence or machine learning, Cortex-M85 will be capable of delivering over 6CoreMark/MHz, according to Renesas, and is built around the Armv8.1m architecture with Helium – the latter being the vector extension of Arm for DSP and machine learning. , which first appeared in the Cortex-M55. "As a core partner of Arm, we are proud to be the first to introduce a high-performance Cortex-M85 processor-based microcontroller," said Renesas Vice President Roger Wendelken.