Most Read – Arms job losses, Canon lithograph, EU chip plan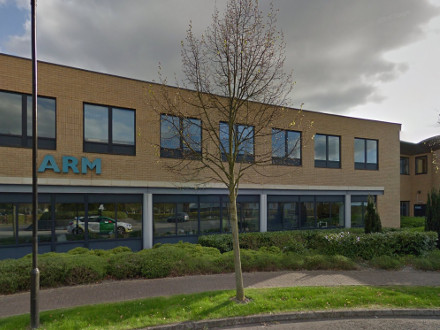 What are the topics covered? There's managing pressures as an IC designer, the size of the advanced packaging market, NXP commenting on the EU chip plan, Canon planning to make nanoimprint lithography (NIL) machines, and Arm laying off 20% of its 3,500 employees in the UK.
5. Point of view: The pressures on IC designers
"How do IC designers cope with increasing demands while maintaining a good work-life balance?" asks WIMMIC CTO Ash Madni. If you feel like me in the photo above, don't worry, we're not alone. In today's business world of tight deadlines, shrinking technology nodes as silicon costs rise, and the need to get the silicon right the first time, all put significant pressure on designers. Maximizing our performance and staying sharp requires not only honing our technical skills, but also the way we take care of our physical and mental health.
4. Advanced packaging will take 50% of the market by 2027
The advanced packaging industry is expected to have a CAGR of 9.6% between 2021 and 2027 to reach $65 billion, according to Yole Development. The advanced packaging segment versus the traditional packaging market continues to grow, with more than 50% of the market by 2027. The highest advanced packaging market share belongs to the Flip-Chip platform, with 70% of the market in 2021. The CAGR is expected from ED, 2.5D/3D and Distribution at 24%, 14% and 11%, respectively.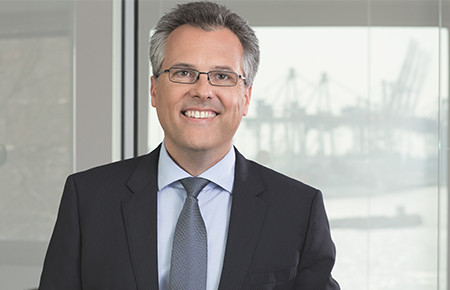 3. EU chip plan would cost 500 billion euros, says NXP CEO
The EU will need ten times its budget if it wants to secure 20% of the global chip market by 2030, NXP CEO Kurt Sievers said at the Globalfoundries Tech Summit in Dresden. The EU has proposed a $52 billion chip law to boost Europe's market share from 10% to 20%. "We calculated that we would need 500 billion euros of investment in Europe to reach the 20% market share target set out in the EU chip law," Sievers said, "to reach 20% global market share from 10%, we need to triple or quadruple our capacities. ."
2. Canon to build nanoimprint factory to challenge ASML
Canon will build a factory to make nanoimprint lithography (NIL) machines which it sees as a competitor to EUV, the Nikkei reports. Canon estimates that manufacturing costs with NIL will be up to 40% lower than EUV and energy consumption with NIL will be 90% lower than with EUV. The prize for Canon is that NIL breaks ASML's monopoly on state-of-the-art lithographic machines.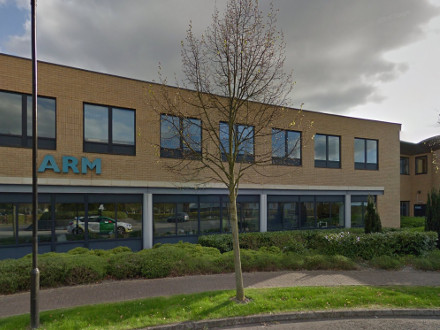 1. Arm Chop Stick
Arm laid off 20% of its UK workforce of 3,500 employees and 18% of its global workforce of 6,950. 700 UK jobs are gone, representing 40% of the 1,730 people hired since Softbank bought the company in 2016, promising to double the UK workforce. In 2016, Arm had 1,770 employees. Prior to this year's layoffs which had risen to 3,500. Outside the UK, 550 people were made redundant.