HomePod mini could arrive in more countries in 2022: report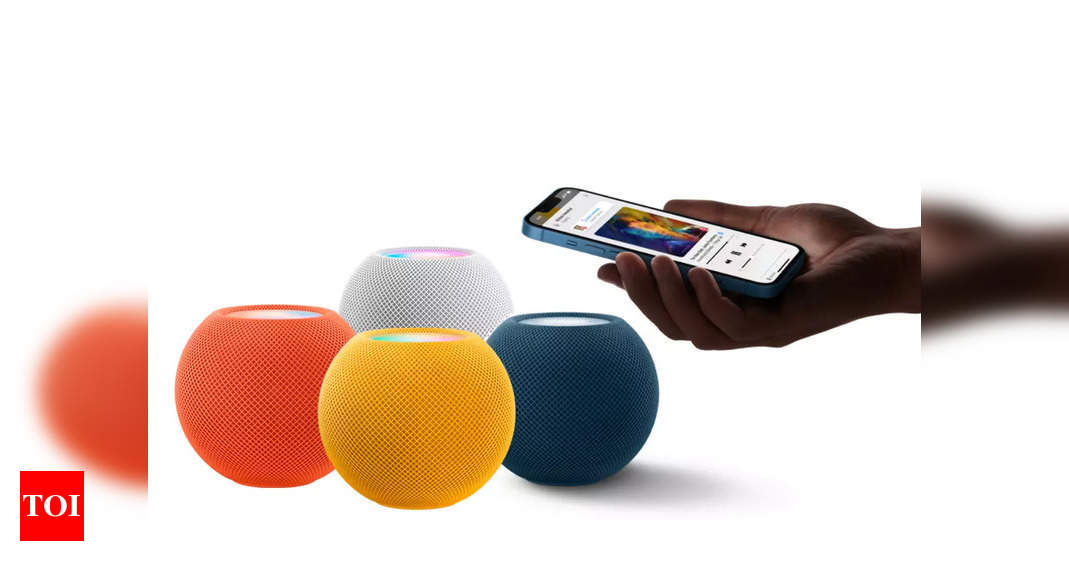 HomePod mini is slated for wider expansion to other countries this year. The smart speaker from Apple could debut in more European countries including Sweden, the Netherlands, Belgium, Switzerland and Russia. According to a report by Teknivecka, the Cupertino-based company tested the HomePod mini in Sweden.
In addition to Sweden, the HomePod mini is expected to launch in at least four other countries in 2022. Apple HomePod Mini Smart Speaker has already supported the languages ​​spoken in these countries with a software update in December 2021. These languages ​​are: Dutch, Dutch (Belgium) (called Flemish by Apple), French (Belgium), French (Switzerland ), German (Switzerland), Italian (Switzerland) and Russian.
Apple HomePod mini was first released in October 2020. It is currently available in US, Australia, Austria, Canada, China, France, Germany, Hong Kong, India, Ireland , in Italy, in Japan, in Mexico, in New Zealand, in Spain, in Taiwan. , and the United Kingdom.
The smart speaker, other than the countries mentioned above, is also expected to launch in Thailand. According to the Thai blog AppleForward, the company's website displays a HomePod mini page. Although, when you click on it, the page displays an error.
At the Apple Unleashed event in 2021, Apple introduced three new color variants of the HomePod mini. These were yellow, orange and blue. While the basic functionality remains the same, the company has also introduced new features for the HomePod mini. For example, Siri support has been extended for multi-user voice recognition to all regions where HomePod mini is available so that everyone at home can enjoy music to suit their taste profile, access own playlists, use personal requests, and more. Siri will also automatically adjust the speech volume on the HomePod mini based on the room environment and the user's volume.