Articles by Tony Adam – La Rue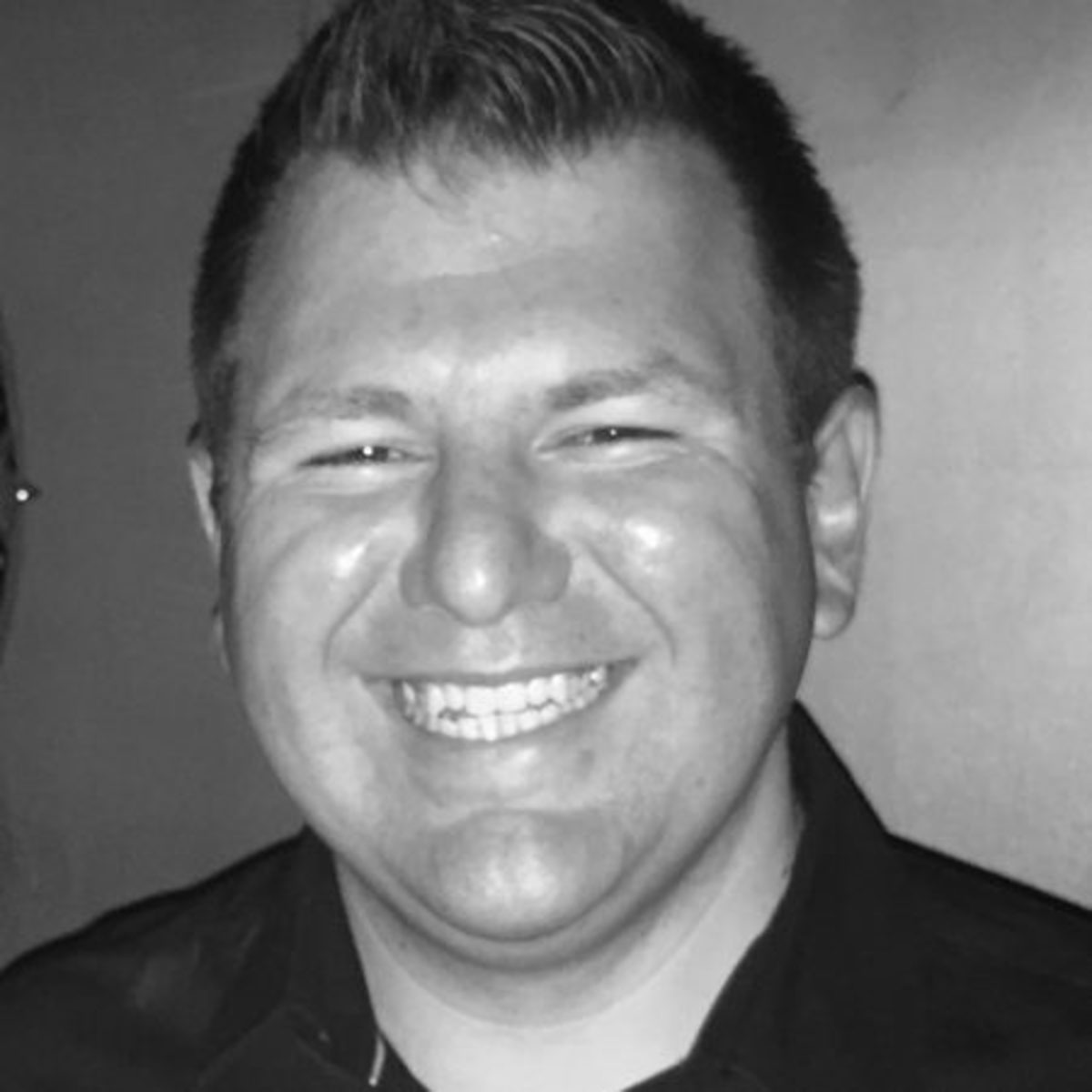 Tony Adam is a serial entrepreneur, marketing manager and is currently the founder and CEO of Visible Factors, a digital marketing agency. Visible Factors provides services to retail brands, tech startups, and large organizations like SEO, SEM / PPC, Facebook Ads, among others. Currently, Visible Factors manages over $ 1 million in monthly ad spend and its clients currently include Ticketmaster, Ipsy, MoPro and over 100 other companies in 5 years.
In 2011 Tony conceptualized and founded Eventup, launching it in February 2012 to be the first and only comprehensive event venue marketplace for people to find venues for events. After launch, Tony led the company to launch 12 cities and generate $ 1 million in GMV in less than a year.
Prior to co-founding Eventup, Tony was Director of Online Marketing and led all audience marketing efforts for Myspace, where he led a team responsible for SEO, SEM, and social media. During his tenure Tony was a key contributor in growing search traffic to millions of unique visitors per month, helping to establish a referral base and growing to over 60% of overall Myspace traffic.
Tony has a Bachelor of Science in Computer Science and started his career in 2002 implementing best practices around SEO and SEM. He is a regular speaker at tech and marketing conferences including Quickbooks Connect, Dreamforce, SXSW, SMX, and many more. He also writes from time to time to http://tonyadam.com/ and http://visiblefactors.com/blog.