4 Ways to Search Photos by Face, Location or Time on iPhone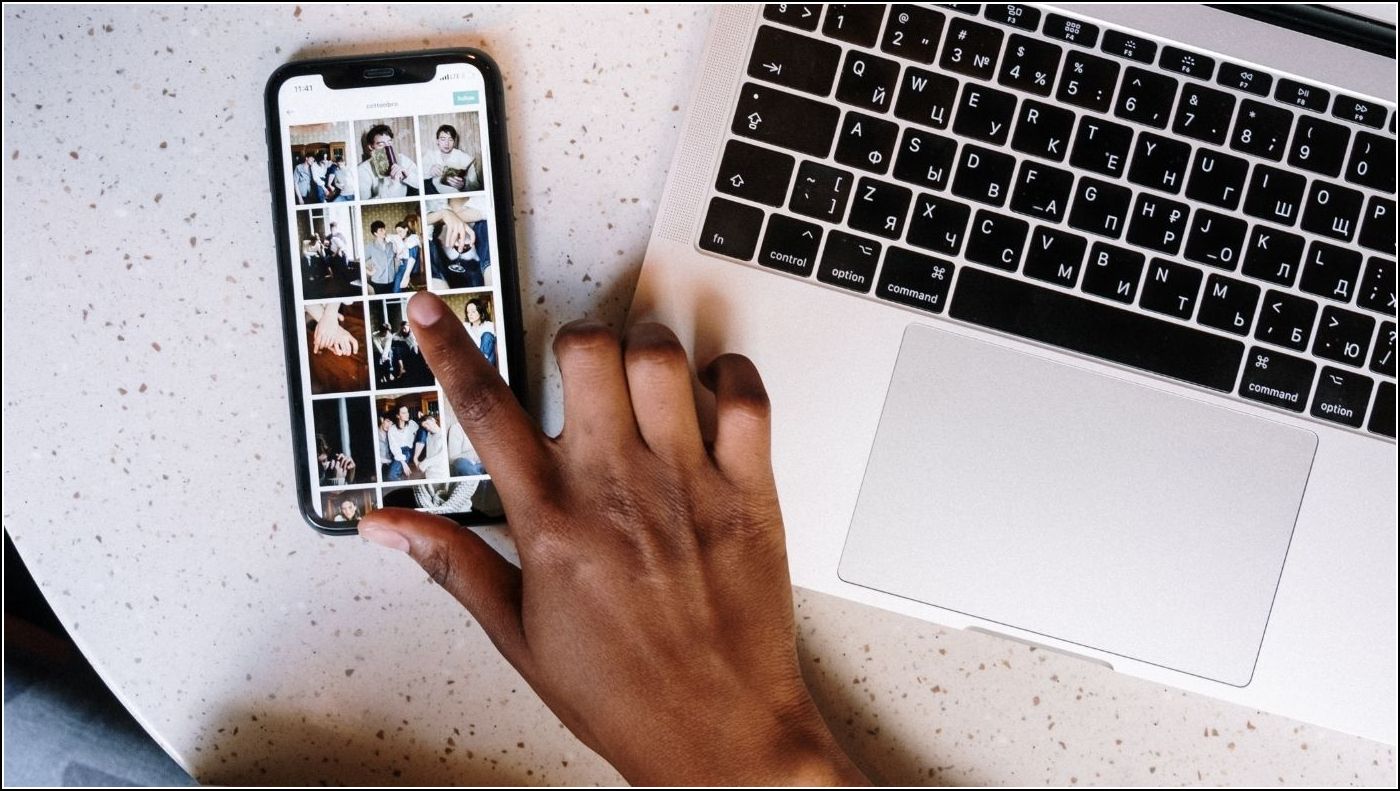 Your iPhone can be filled with thousands of photos and sometimes when you want to search for a particular person or photo, it becomes a cumbersome task. But don't worry, just like Google Photos, Apple also has great search features that let you search for any photo by face, date, subject, or location. Let's see how you can search for specific photos on your iPhone.
iPhone Photo Search Options
The iPhone has a powerful photo search tool in the Photos app. Using machine learning, this tool lets you search for any specific photo on your iPhone. Here are the number of ways you can search for a photo:
people or face: Your iPhone detects and recognizes faces in all your photos. You can tap a face to see all photos with that person.
Date: You can tap on a date, month or year and you will find all photos taken at that time.
Square: You can also search for photos by location, just tap the name of a city, state or country in the albums.
Category: You can even search for photos by categories such as "beach", "food" or "sport".
Moments: At the top of the Photos app page, you'll see "Moments" based on your specific collection of photos. For example, weddings, trips, meals, etc.
Ways to Search Photos on iPhone
Find someone using the people album
The Photos app creates a thumbnail for each face in your photo albums that it can recognize. However, if you also give these faces names, you can easily search for someone by name. Here's how:
1. Open the Photos app and tap Search in the lower right corner.
2. In the search bar, enter the person's name.
3. Albums with this person will automatically appear in the drop-down list.
You will also see subcategories when you search for a person. For example, you can also see a list of where you've taken photos of that person, allowing you to narrow your search.
Apart from that, you can also access these photos by just clicking on their face thumbnail. Note that you can only use the search by name option for named faces only and unnamed thumbnails will not appear in this case.
Find someone using location
If you remember a photo where it was taken, it also makes your job easier. You can track this photo by searching for it from a location or location. This is another method of looking for the photos, here's how to do it:
1. Open the Photos app and tap the Search button in the lower right corner.
2. Now in the search bar, type the name of the place.
If the photos have location information (GPS data), the app will show you call the photos taken at the location. Another way to search by places is directly in the Places album. Simply click on Albums and select Places from the menu. Moreover, you can add subcategories to make your search even better.
Find photos using Moments
At the top of your albums on the Photos app, you'll see the "Moments" tab. This includes all your moments like meals, trips, etc. Tap on any of the moments and it will show you all the photos from that moment.
You can view all photos or narrow the search further by selecting one of the subcategories such as a person's name, location or date.
Find photos using categories
Similarly, you can search for any photo using the category album.
1. Just go to the Photos app and hit the search button.
2. Here scroll down and you will see the categories tab.
3. Select the category whose photos you want to view.
Find photos using date and time
You can also search for photos using dates, such as months and years. Follow the steps mentioned below to search photos from your gallery:
1. Open the Photos app on your iPhone.
2. From the bottom menu, select Years, Months, or Days.
3. You will now see photos from that month or year.
Just tap on the month name or the year name and you will see all the photos from that era.
So these are the ways to search for a specific photo on iPhone. For more iPhone tips, tricks and hidden features, follow us on social media!
You can also follow us for instant tech news at Google News or for tips and tricks, reviews of smartphones and gadgets, join GadgetsToUse Telegram Groupor for the latest review videos, subscribe GadgetsToUse YouTube channel.